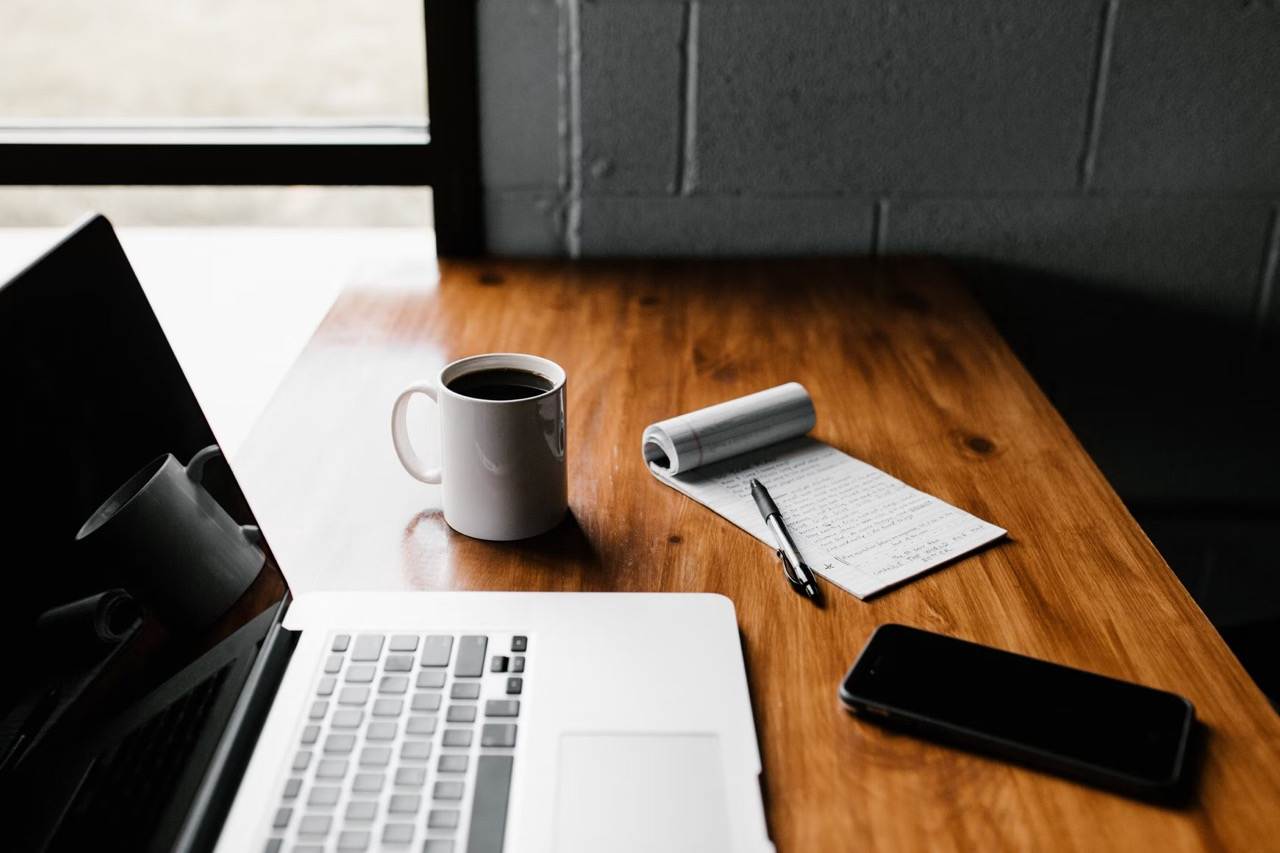 Practus' Finance Transformation Solutions offered this Pre-school chain better visibility in their business operational parameters, resulting in faster decision-making.
| | | | | | | | |
| --- | --- | --- | --- | --- | --- | --- | --- |
| Client | ROI | Industry | Ownership | Management | No. of Employees | Size | Project Duration |
| Pre-school chain | 6.7x | Education | Private, PE Backed | Professional | 1000 – 1500 | $21 million | 9 months |
About The Company
Star-School is a pioneer in India's branded pre-school segment with international standards and is ranked among the top five pre-school chains in the country. The company manages 884 pre-schools in 311 cities on a franchise model. The brand also started the K-12 schools to provide continuity of higher education.​
Practus' Role in Finance Transformation
To improve the effectiveness of the F&A function, conduct finance transformation to identify gaps and manage project implementation.​
To implement controls at all the levels – transactional, process, ledger, and trial balance.​
To evaluate data integrity and the accounting systems.​
To develop a comprehensive SOP document for the revenue and transactional booking process.​
To create a straightforward month-end closing process to address all areas of concern, including CARO and company law requirements.​
To evaluate the gaps and conduct a one-time master clean-up.​
To create procedures and reports to handle payment tracking and collection.
To train the F&A team members to run the processes independently.​
Impact Delivered in Finance Transformation
Provided better visibility into the business' operating parameters, resulting in improved and faster decision-making.​
Assisted in business process improvements and improved the financial reports' quality, accuracy, and credibility.​
Developed a detailed SOP document– which reduced the learning curve and improved ease in delegating tasks for better performance evaluation
Created a master data review, assisted in reconciling legacy issues, and completed cleaning up the data and systems.​
Improved control standards dramatically and helped in the recovery of old debtors.
See how Practus can assist you in improving your organization's Performance
*Client Name has been masked for the purpose of confidentiality