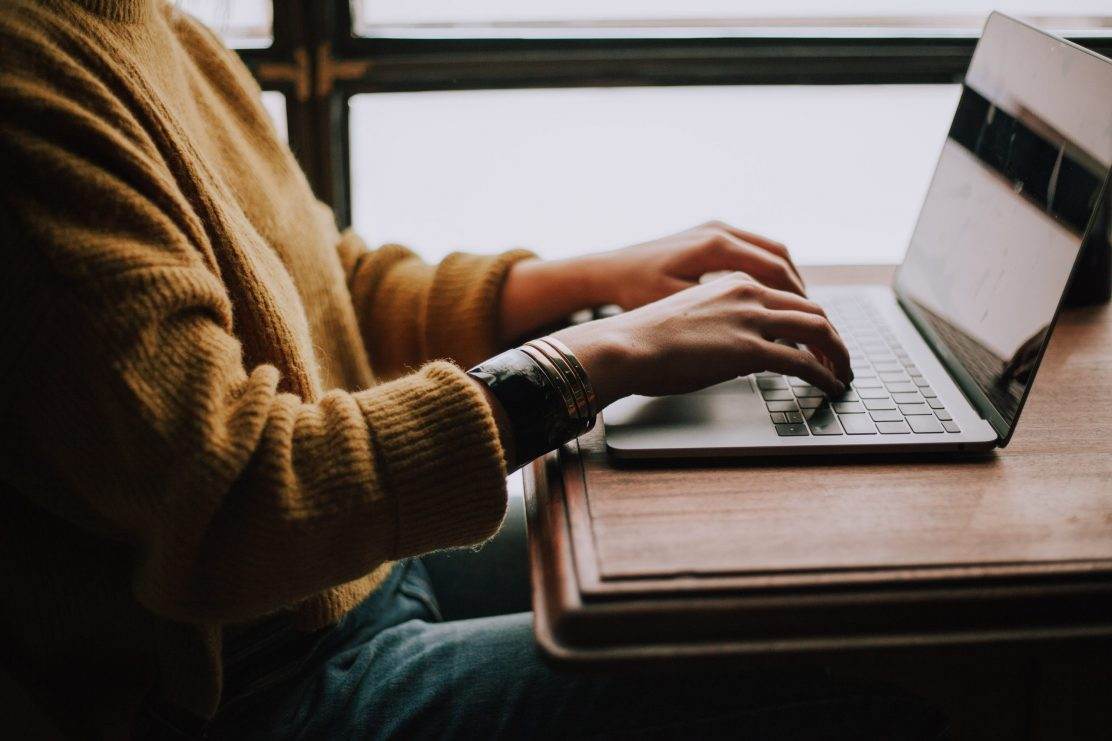 Practus' finance transformation services enabled EdTech to evaluate and implement a suitable ERP, reducing data entry time by 30%.
| | | | | | | | | |
| --- | --- | --- | --- | --- | --- | --- | --- | --- |
| Client Name | ROI | Industry | Ownership | Management | No. of Employees | ROI On Fee | Size | Project Duration |
| An Edutech Company | 2.5X | Edutech | Private | Professional | 30 | 2.5x | < $1 million | 6 months |
About The Company
Deal EduTech is a hybrid education company that offers education services to graduate and undergraduate students in the fields of management, HR marketing, and finance. As a result of outstanding liabilities and various debtors, the company had a negative operating cash flow.​
Practus' Role in Finance Transformation
Finance diagnostic: Prepared books of accounts for the previous financial year with the help of the previous auditor.
Compliance diagnostic: Practus assessed the compliance for the entire previous year and presented it to the management, which helped us to ascertain cash outflow for the statutory compliance part.
ERP implementation: The ERP accounting system (ZOHO Books) was implemented for day-to-day accounting, and the books for fiscal year 2020-21 were finalized.
Preparation of MIS every month: Profit and Loss A/c, cash flow statement and sales tracker with ROI analysis is delivered to management every month.
Impact Delivered in Finance Transformation
Rectification of overbooked sales resulted in a reduction of GST liability for FY 2019-20 of ~$8000 .
Savings in interest cost due to timely statutory compliances ~$5000.
Assistance in timely closure of audit.
Evaluation and implementation of suitable ERP, thereby saving 30% time in data entry.
Assistance in the appointment of suitable company secretary and other consultants.
Delivering monthly MIS on T+7, as compared to T+12, thereby saving 5 days.
See how Practus can assist you in improving your organization's Performance