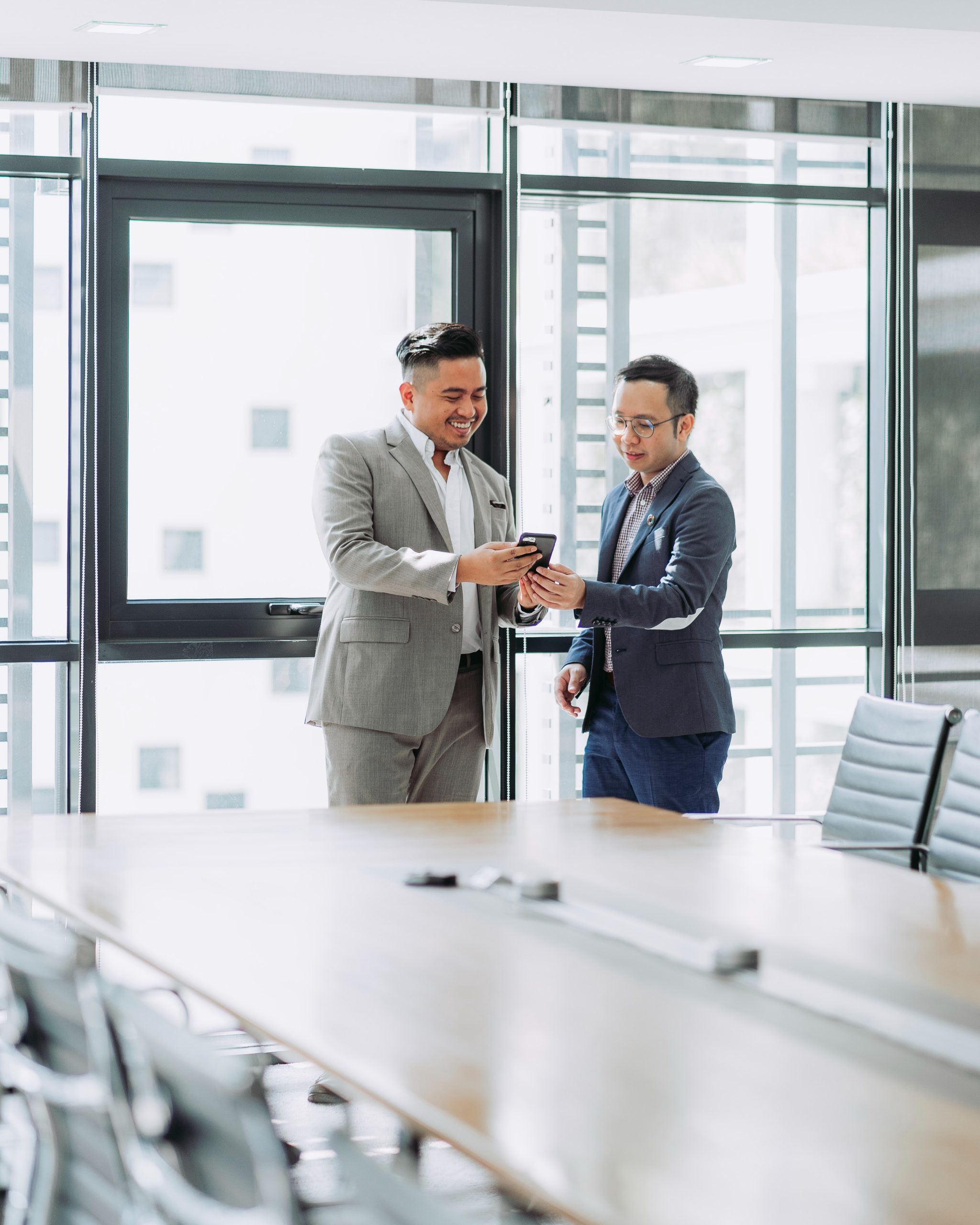 COVID19 has hit us with a vengeance. I am sure all of us as business leaders, whichever part of the world we are in, have felt the effects and are unsure about the extent of damage that it could leave on our businesses and our lives. I am sure you have had to take several decisions in the last few weeks and a number of them may not have been pleasant decisions. Needless to say liquidity of companies has been severely impacted, and, business continuity continues to remain a major concern. It makes for some interesting reading when we compare the global financial crisis of 2008 with what's happening today. Business leaders have taken steps to tighten the belt, conserve cash and re-imagine their existing business models.
Minimizing the Impact on Productivity
Well, it's unrealistic to expect that businesses will run as usual, given that there is a new reality that businesses need to deal with. In the US and many other countries, it is estimated that the impact on productivity will be as high as 20-30%.
Companies and leaders have to determine what is it that customers need that may have an impact on their business. Business continuity will depend on how quickly the organization can get people on collaborative tools and get them to work seamlessly in a virtual workplace. Crises like these should be used as an opportunity to redesign business processes, relook at the way in which teams work and interact with each other. The uncertainity around how long the situation will continue is unknown at this time and companies will do well to take concrete steps on ways to keep business going as usual while keeping an eye on improving efficiency. It is also a great opportunity to digitize or significantly up the game on automation of business processes
Practus has been working closely with companies in conducting 'Rapid Business Assessments' (RBA) to assess the (a) P&L and cashflow impact on the client's business (b) developing alternate scenario models for the year 2020 (c) providing recommendations on cost rationalization, capex postponement (d) driving digitization and automation and (e) plans to generate liquidity in the event of slowdown in collections and revenues.
Practus is also actively helping clients to move into a Tech enabled #ManagedServices model to help them automate #businessprocesses, continue with business as usual during the crisis and to get more predictability when the situation gets back to normalcy in the next few weeks/months. The model is being built to enable collaboration between an 'onsite' client/ Practus teams, in some cases the #Practus team is operating out of another country. An example of how this has been implemented for a client along with the the outcomes delivered for the client is illustrated with a case study below. This is an existing client whom we have been servicing for the last couple of years. I believe the relevance of this is greater now as companies combat the uncertainty relating to COVID and look to emerge leaner.
Client Background
A Global multi venue sports company runs a mix of residential, retail, leisure and recreational facilities with revenues of $200 Million and 400 people. The company provides diverse sports facilities not only for professionals but also for people across age groups. The facility is spread over 50 million square feet and is home to 15,000 people across 6,000 apartments and 1,200+ villas.
Problem Statement for Practus
The engagement was aimed at taking ownership of the F&A function to support the existing company CFO and bring in efficiencies through automation while reducing costs
There were no uniform procedures and no centralized overview of transaction processing
Non-Standard Financial accounting and reporting structures
—Non-Streamlined accounting systems and disparate technology tools
—The company was unable to stabilize and grow due to lack of management bandwidth and state of F&A operations
Practus Involvement
—Conducted a study and transitioned the F&A process with defined SLA within 2 months of commencing the engagement
—Plugged process gaps and delivered comprehensive SOP documents
—Implemented high quality management dashboards along with detailed commentary
—Automated process flows using Practus 'Tech Stack'
—Improved governance by instituting better controls
Outcomes delivered
—Reduced costs of operations by 20% from day 1 of the engagement, moving this to close to 35% by the end of 60 days
—Improved efficiency by 25% through #processautomation and implementation of Tech Stack
—Reduced the employee headcount by 10% within the first 90 days and reduced this by an additional 10% in 12 months.
—Setting up a data warehouse to allow efficient access to data which enabled the leadership team cut down decision making time by 30%
This is an extraordinary situation that we are up against. The crisis is a great opportunity for companies to build new capabilities, re-think their #businessstrategy and possibly their business models. An evaluation can make all of us better prepared on how to navigate a crisis of this scale which has impacted health, businesses and society at large. We may never see a crisis of this magnitude ever in our lifetimes. Smaller blips that we may experience in the years to come, will see us better prepared and we would have improved in our maturity to deal with those. Successfully managing emerging scenarios will likely involve reaching out to a broad ecosystem of resources to help weather the storm—and prepare us for the wave of growth that will follow. Practus is working shoulder to shoulder with companies during this hour, helping clients navigate the 'new business reality' by driving improvements in #productivity and #profitability.