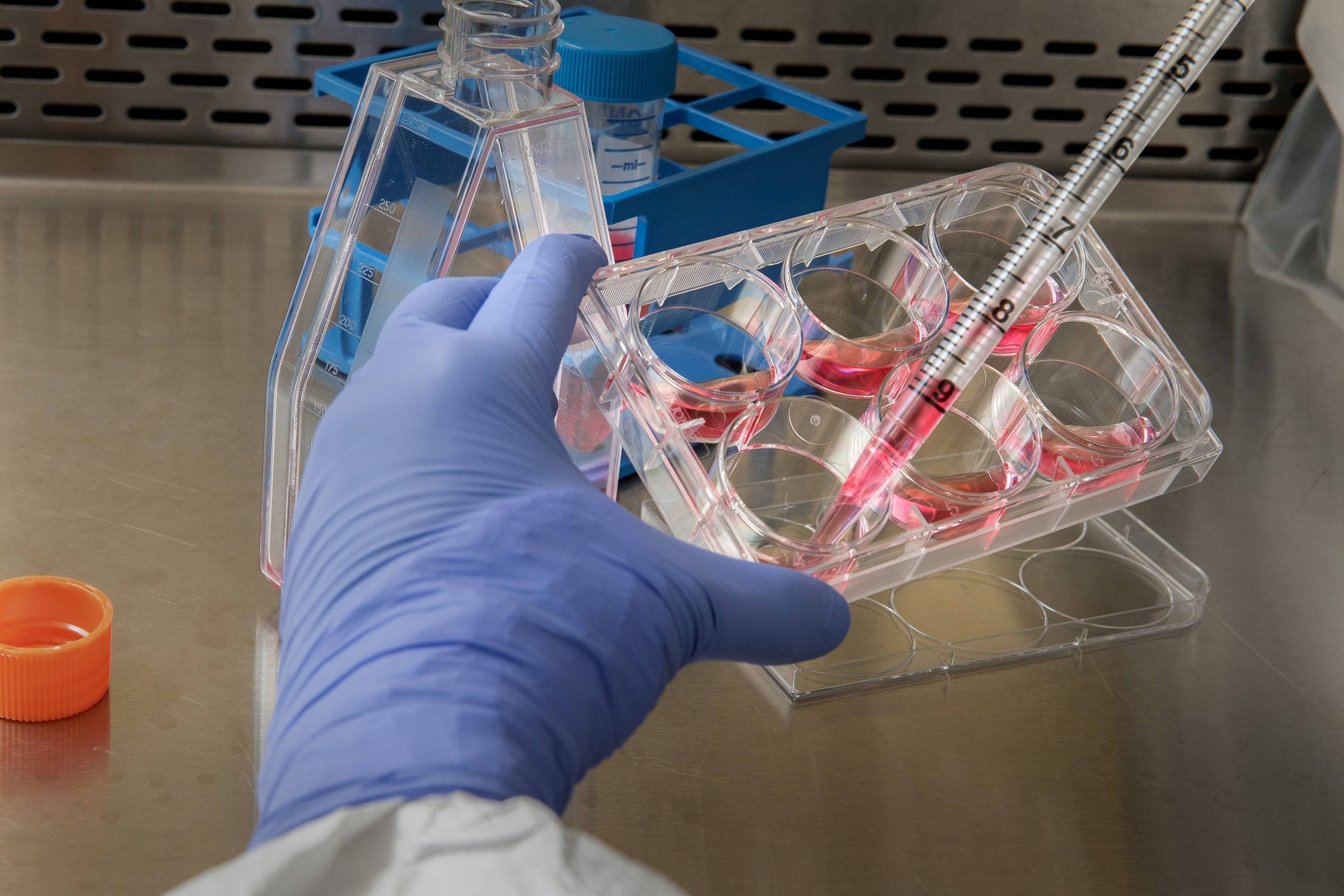 Practus' CFO Solutions assisted the diagnostic centers in improving DSO from 90 days to 69 days and productivity per salesperson by 10%.
Client Name
ROI
Industry
Ownership
Management
No. of Employees
Size
Project Duration
A Chain Of Diagnostic Centres
~4.4x

Healthcare
Private;
Doctor Owned

Doctor Managed

50-250

<$10 million

18 months
About The Company
A chain of ultramodern diagnostic centers with facilities like digital X-ray, digital imaging, digital mammography, bone densitometry, sonography, cardiac imaging, advanced dentistry, spirometry, eye check-up, cancer detection, 3D/4D Ultrasound, advanced dentistry, total body fat analysis, and other services are available. Practus assisted with CFO services to improve the company's DSO.​
Practus' Role in CFO Services
Supervised the creation of a business strategy and a long-term company plan.​
Providing assistance to the Doctor CEO with Annual Performance Management Systems and Budgets.​
Financing and operating management information systems were implemented to streamline loss-making centers and invest in high-potential centers.​
Standard Operating Procedures (SOPs) were implemented for all SBUs.​
Set credit controls and improve collection from hospitals and insurers to streamline operating capital.​
Led decision-making on equipment purchases versus leases, new center openings, and franchise negotiations.​
Costing systems were introduced to calculate profitability at the test level.
Impect Delivered in CFO services
The DSO was cut from 90 to 69 days, resulting in a 32% increase in efficiency.​
Re-agents and consumable expenditures were reduced by 9%.​
Two non-profitable units were closed, one was moved to break-even, and three other centers' profitability was enhanced.​
Client retention increased from 68 percent to 87 percent as a result of improved customer analytics.​
Charges for 12% of the tests were increased by an average of 30% based on precise costing.​
Regular sales force performance tracking increased productivity per salesperson by 10%.
See how Practus can assist you in improving your organization's Performance