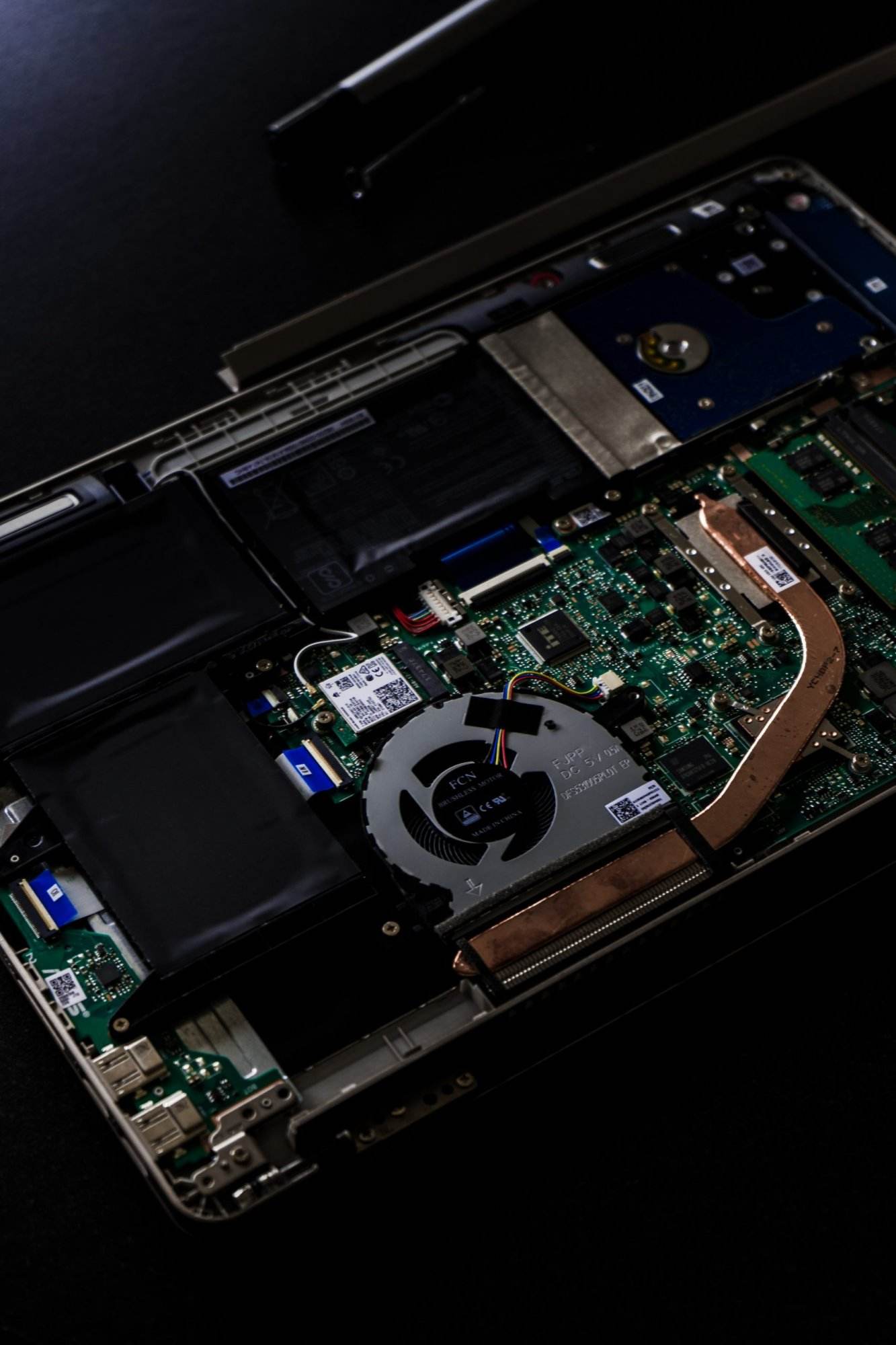 The performance improvement services provided by Practus assisted the Traders of Engineering Products in helping management with a list of companies with low/negative ROI to consider whether to invest further in these businesses.
Client Name
Industry
Ownership
Management
No. of Employees
ROI On Fee
Size
Project Duration
Traders Of Engineering Products
Conglomerate
Private Limited Company, Firm,
LLP
Family Managed
~100
6.4x
$200 million
3 months
About The Company
MPS Group has diverse interests in business ranging from trading of engineering products, infrastructure development, real estate, power, gaming, mining and minerals, and food retail. The group was managed by three second-generation entrepreneurs. The family office consisted of 25 entities with different legal incorporations.​
Practus' Role
Professionalizing the finance function by defining and implementing role and responsibility matrix, processes and systems automation, SOP documentation, etc.​
Streamlining the operational systems with finance systems. ​
Preparing and presenting monthly MIS including P/L, B/S cash flow reports for all entities in the group ensuring quality of reporting improves and timeliness as well. ​
Day to day cash flow management and budget monitoring.​
Ensuring the books are audited ready and audits are done on a timely basis.​
Tax structuring – Change in structures LLP-Private Limited for tax advantage and compliance.​
Security equipment company.​
45-day roadmap to transition the company from the CEO to the family management. Set up a daily call to review progress.​
Took charge of F&A function as a CFO.​
Cleanup of books and implementation of key internal controls.​
Impact Delivered
Assisted in completing timely audits without any adverse audit qualifications and filing of the tax returns on time.​
Creation and circulation of monthly compliance calendar lead to 100% reduction on interest and penalty cost due to delay in any compliances.​
Helped management with a list of companies with low/negative ROI to consider whether to invest further in these businesses.​
Security equipment company.​
Reported on illegal steps taken by the CEO-Director in transferring the business in his name, misutilization of funds .​
Reported bogus debtors and creditors, the discrepancy in inventory.​
Accomplished superlative stakeholder management during the transition of the security equipment business from the fraudulent CEO.​
​
​
​
​
​