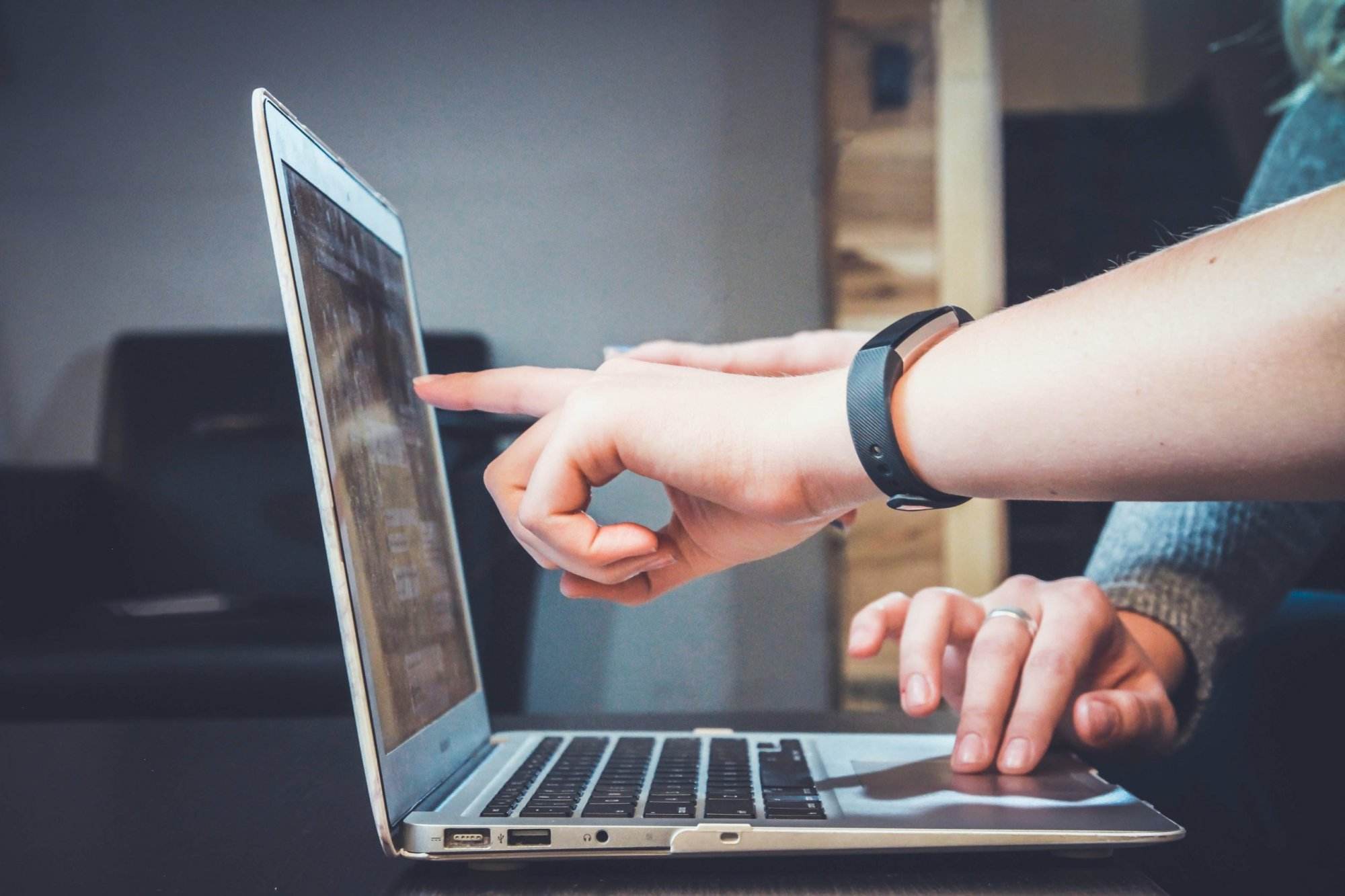 The performance improvement services provided by Practus assisted the software solution company in reducing overall DSO from 78 days to 63 days and implementing the CRM tracking mechanism, resulting in an increased conversion rate of proposals into sales orders by $260,000.
| | | | | | | |
| --- | --- | --- | --- | --- | --- | --- |
| Client Name | Industry | Ownership | Management | No. of Employees | Size | Project Duration |
| A Software Solution Company | Software | Private | Professional | ~210 | ~$3 million | 3 months |
About The Company
IDigi Solutions is a new-age enterprise application software product and solutions company focused on SAP and digital technologies. Having more than 25 years history of global businesses, partnership with SAP, certified products, India localization-based solutions like export/import and taxation.​
Practus' Role
Restructured the MIS reports while introducing some new reports and systems to ensure better data visibility and timely review.​
Monitored and supervised finance team activities to ensure financial system hygiene.​
Implemented daily/weekly AR/AMC review systems for proper cash collection and renewal of AMCs.​
Drafted incentive schemes for sales and presales to boost lead generation and conversion.​
Competitor benchmarking done to setup cost benchmarks and improve margins.​
Implemented CRM and pipeline tracking systems to monitor sales, presales, project implementation, and collections.​
Impact Role
Automated reporting resulting in the reduction of TAT from 10 days to 5 days.​
Identified idle capacity utilization reduced idle hours totaling to $6600 per month.​
Overall DSO was reduced from 78 days to 63 days.​
Implemented a CRM tracking mechanism, which resulted in a $265,000 increase in the conversion rate of proposals to sales orders.​
The implementation of profitability analysis resulted in a $18,000 loss reduction.​