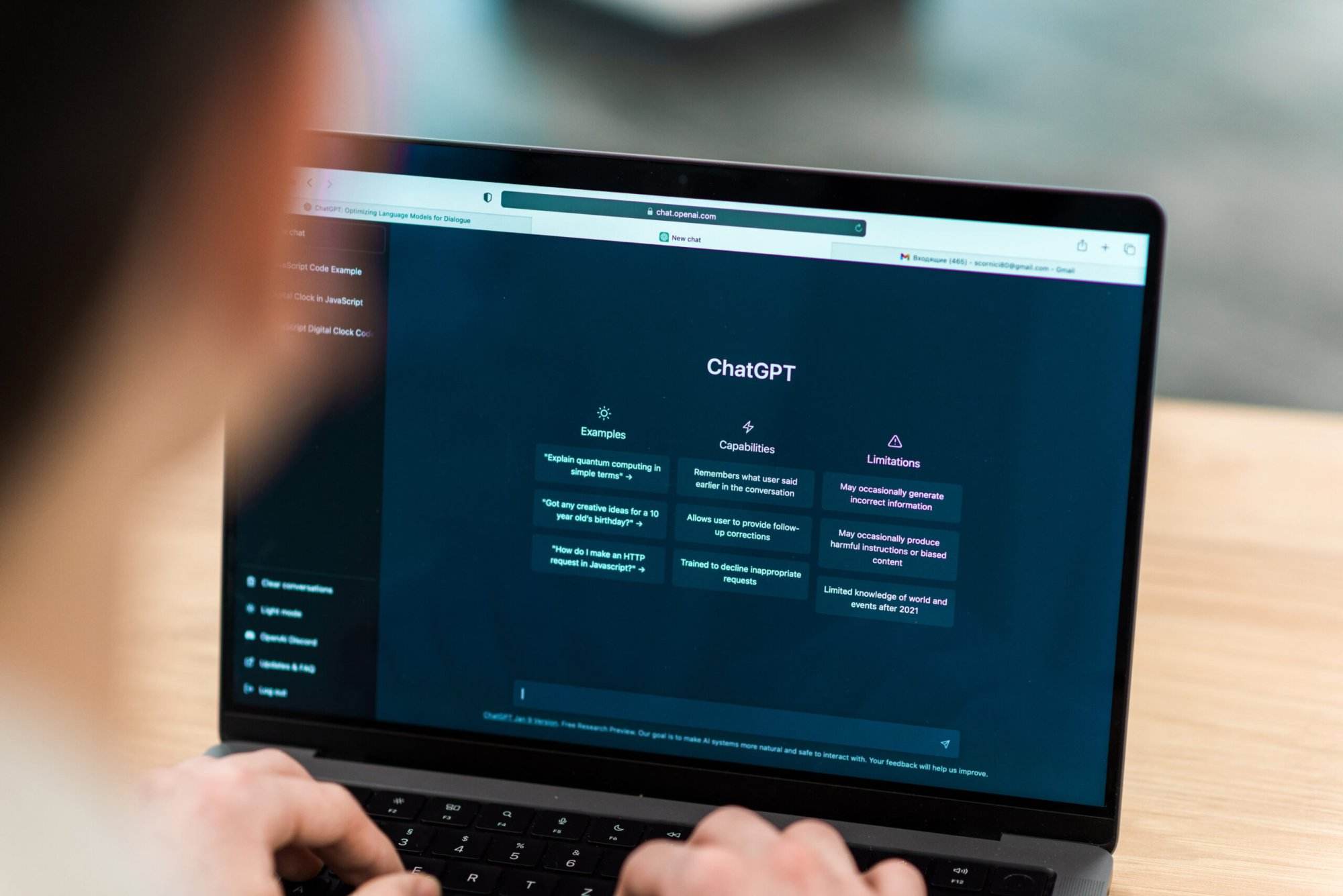 Make no mistake. ChatGPT4 has been hyped into the stratosphere. Everyone that one speaks to has already found use cases for their industry, their roles and sometimes taking up tasks that are less than honourable. We recently found that a grade-7 student used this generative AI tool to write answers to an examination question, only to be chastised by teacher and parents. 

Having said so, there is no doubt that enterprises are continuously exploring new options that OpenAI's chatbot provides that could potentially help them with their tasks. In fact, we believe that CTOs, CFOs and the rest of the C-suite needs to cut through the clutter and evaluate opportunities provided by this evolving technology. Just so that we do not go overboard, OpenAI has already announced that ChatGPT5 training is in abeyance
It's too early to say, but there's evidence it may help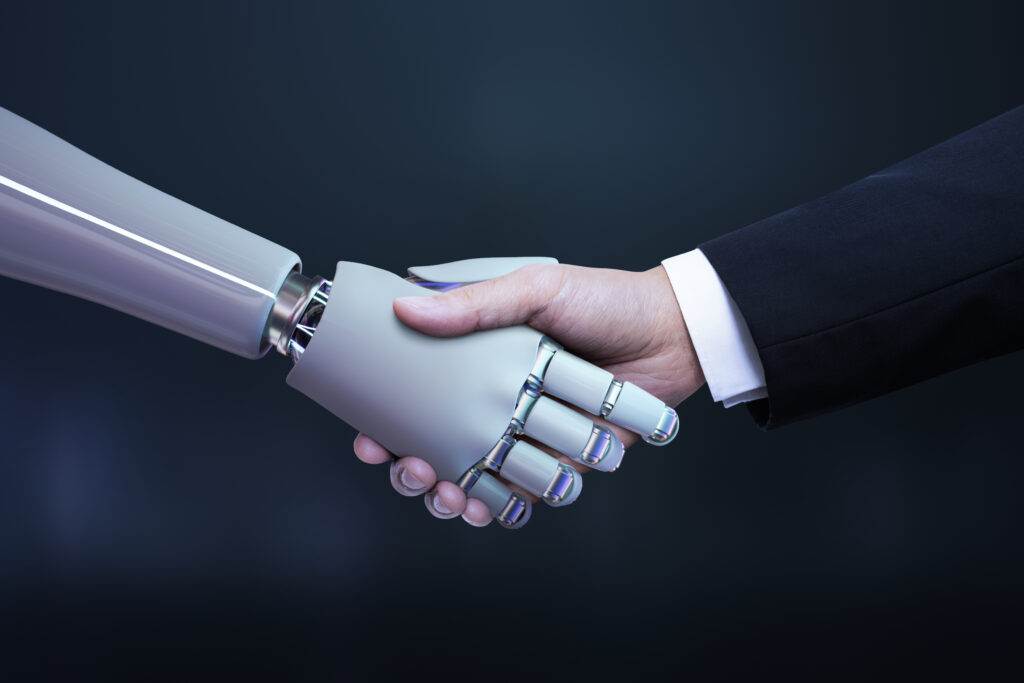 A survey conducted for CFOs revealed that 65% felt that ChatGPT would impact the financial functions in some way. Another 25% felt they'd rather wait and watch while 10% of the respondents came up with a resounding 'No' as their answer. So, where do we stand? Well, ChatGPT can deliver solutions such as answering queries, writing content while avoiding copyright infringements and extracting programming code. 
What remains to be seen is how these capabilities could assist CFOs who plan to deploy autonomous finance functions. Some of the queries that finance professionals could run on ChatGPT and generate feeders towards decision-making are:
Share some micro and macroeconomic factors that may be taken as inputs in the annual budget planning exercise

What KPIs would be important for business financial analysis?

How can we use financial data to seek opportunities for cost savings?

Or what can be the best strategies to manage working capital?
The responses to these questions delivered by ChatGPT4 do have some merits. Here are a few that we found:
Faster TAT with better efficiency – By allowing the team to automate routine tasks like data entry, financial modeling, and report generation, CFOs can give them more time to focus on other value-generating activities. With quick answers to their queries, finance personnel can enhance their decision-making skills and productivity.

Actionable insights – By analyzing huge amounts of financial data from different sources, ChatGPT4 can provide useful insights that may be difficult to uncover manually. These in turn support SWOT analysis and help to plan business strategies in changing market conditions more logically.

Opportunities to improve stakeholder and customer experience – This AI enabled application can be leveraged to personalize financial advice and solutions for different business units to meet stakeholders' needs more effectively. BFSI companies can use it to tailor deposit schemes, loans, credit cards, digital wallets, mutual funds and other services for their customers.
CFOs can also generate software codes or SQL statements using ChatGPT4. And being a new technology, this OpenAI chatbot promises to help financial professionals who adopt it early. It will be improved over time with more AI based features and can be used to address complex financial issues, delivering more value for users.
Beware of the limitations… and they're aplenty
By automating routine tasks, ChatGPT4 can transform finance management processes. It cuts down human error and enhances efficiency via natural language processing and machine learning algorithms. However, executives must remember that these algorithms can respond only to questions that they have been trained to answer. Without detailed data of an organization, the feedback may not be accurate. And when data is provided, the database records it for posterity, which is not something the CFO may appreciate. 
CFOs cannot sideline their unique perspectives that help them shape new policies and mitigate the risks posed by excessive usage of ChatGPT4. These risks may be around data security, compliance, or quality of outcome for a task. To avoid them, it is advisable to limit the usage of seemingly innovative AI apps and identify appropriate potential use cases where they can actually help. Finance leaders should also focus on transitioning employee skills and workplace culture towards the deployment of advanced platforms and ensure that their teams have suitable capabilities to handle technologies as they evolve.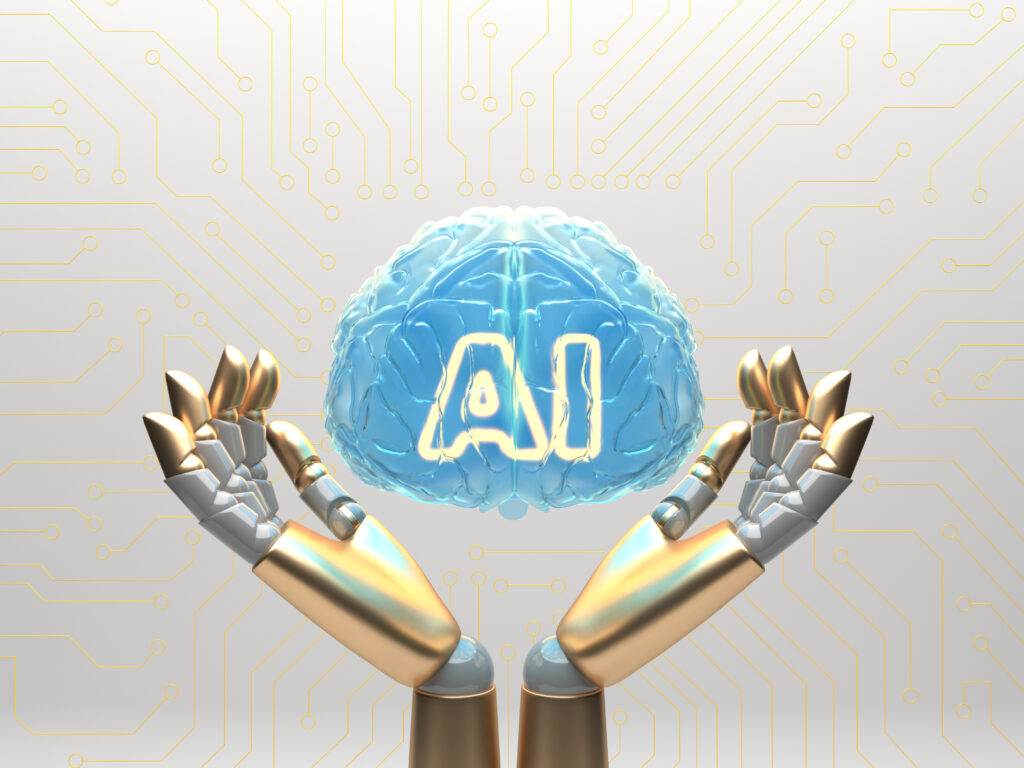 AI has played a role in forecasting cash flows, predicting bills and detecting fraud. It also supports tasks around financial reporting, employee expense management, payroll services, procure to pay processes, accounts payable handling, and revenue recognition. Therefore, an advanced chatbot like ChatGPT4 can help to amplify productivity in such areas with its automated data entry and analysis.
However, it will not emulate skills such as social intelligence, emotional intelligence, creativity, and adaptability to specific scenarios – such traits are still unique to humans. In deploying generative AI for any of their finance functions, CFOs must have a clear vision about the regulatory, legal, ethical and other risk boundaries that the technology operates in, and ensure that it does not get things wrong.