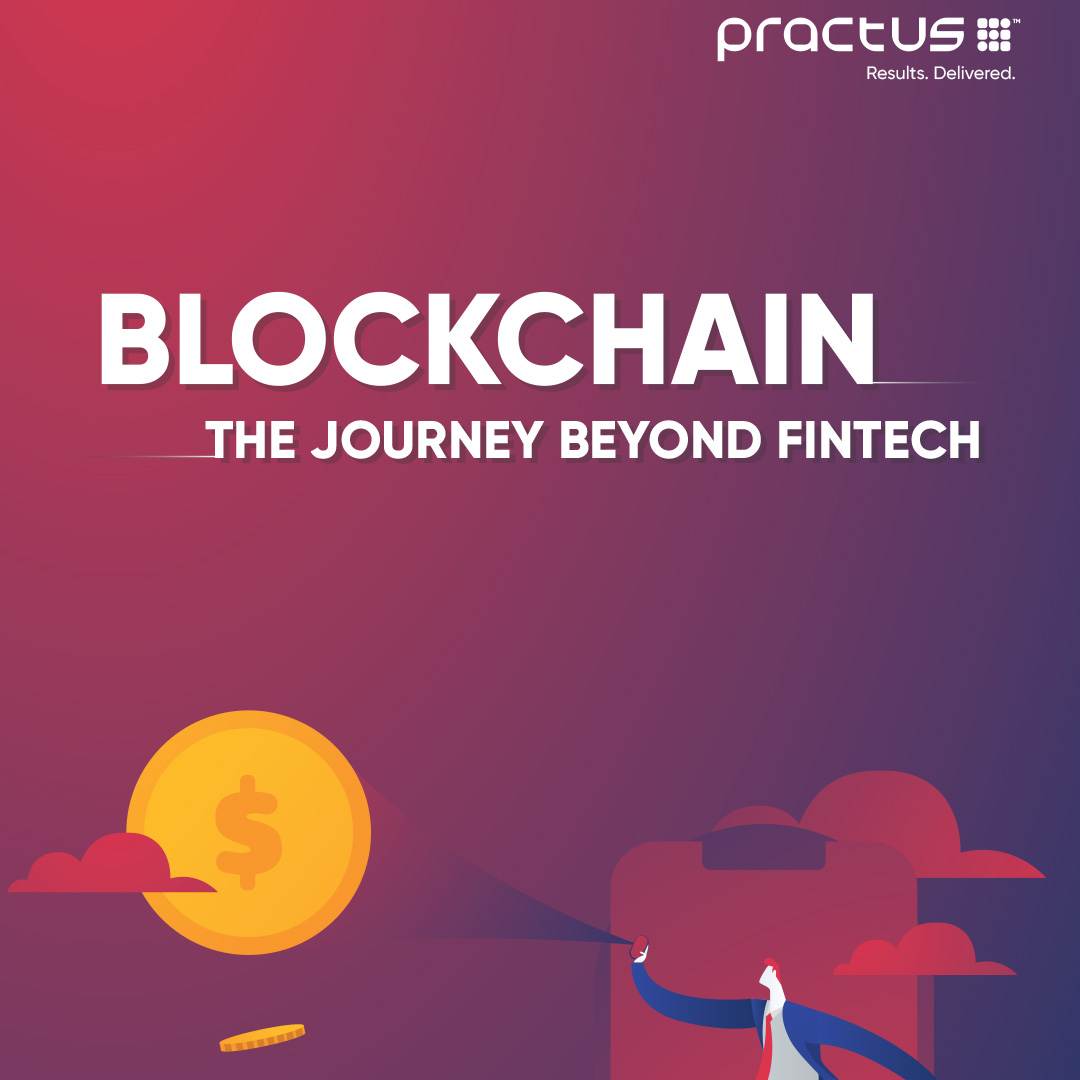 Blockchain technology has primarily been applied to the financial services industry, with use cases in payments, smart contracts, and digital identities. The global blockchain industry is expected to touch $94 billion by 2027. However, sectors such as governance and healthcare are adopting blockchain technology due to its inherent decentralization, security, and immutability. As the technology matures, new use cases are being developed in many other sectors which deal with large amounts of data. 
In this whitepaper, we explore the potential of blockchain technology behind financial services and fintech; we examine the advantages of blockchain and how they can be brought to bear in multiple other industries. We also look at the challenges of adopting blockchain at the enterprise level, and a few solutions that are in the works to address them.
Download this whitepaper and get insight into the challenges and opportunities of Blockchain Technology.