Alegria
The festive season is already here! It is time to change remote working to real-world meeting!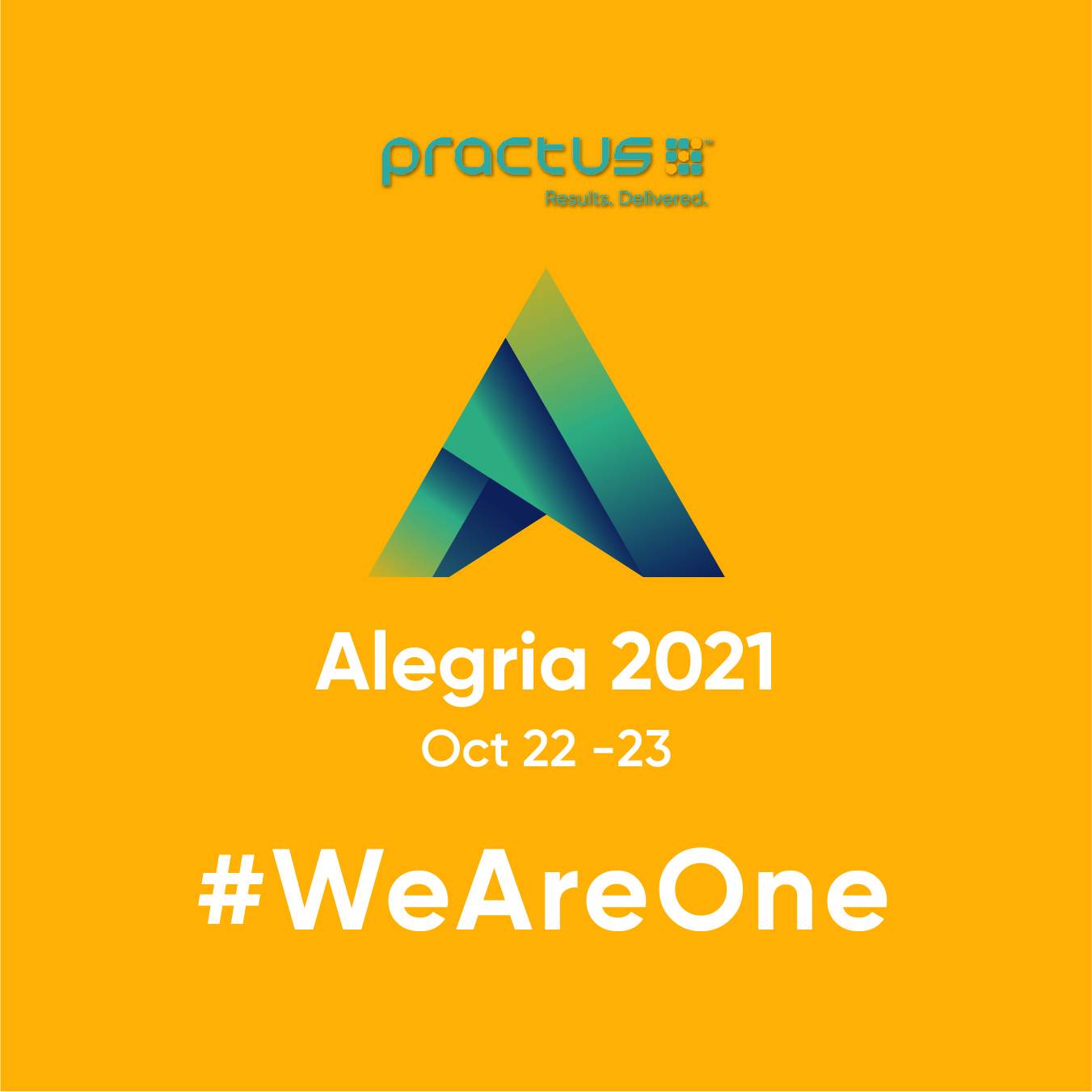 About Alegria
We are One!
In the last 17 months, most of us have gotten used to WFH. The days of online meetings and evenings of zoom fatigue have tested all of us. While Practus expanded, achieved our goals, many colleagues moved on, and many new have come onboard. Alegria '21 is an occasion to meet the Practus team face-to-face and experience "One Brand, One Company, One Culture" that has kept us motivated. Turning a new leaf, we will come together to learn, to share, to celebrate, and to feel "We Are One"!
How I do it: Student for Life
How I do it: Managing Life Better
How I do it: Technology Adoption
Good to Great Actions + Holistic Wellness
Practus in a $5tn Indian economy
Leaders speak – Sunil Chari, Sambasivan
Internal Talent Show, Dance Relay
GEMS
in recognition of your dedication, passion, and hard work for Sept Quarter (FY 21-22)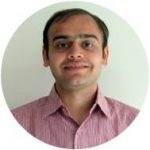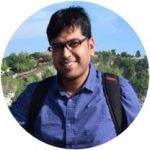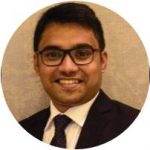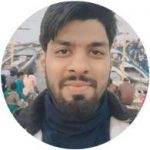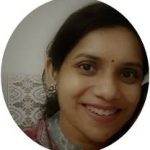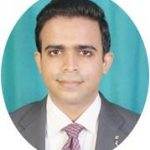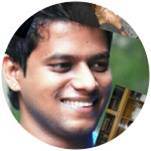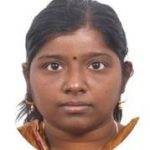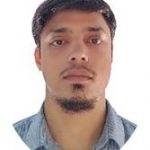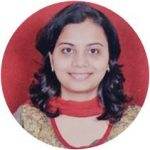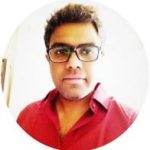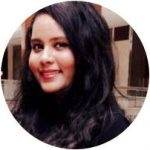 Urvashi Vyas
Single-handedly managing 6-7 demanding US clients, 9 projects –  with minimal supervision. Has built comfort with her client through her dedicated work.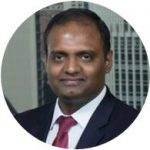 Srinath Iyer
Handled a complicated and difficult mandate with an eye for detail. Able to turn around the situation and give out required outcomes just within 3 months.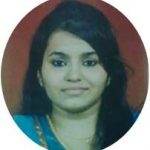 Maya Asher
A Multi faceted EM! Has exhibited a willingness to taken on additional responsibilities, learn quickly, and adapt as per the client situation. Proactively takes initiative in responding to the need of the hour with available resources. Constantly upskilling herself, has been part of 4 mandates in different capacities in the last 9 months.
Value Champs
iFor consistently delivering outstanding performance, while living up to the highest standards of 'Practus' Values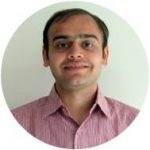 Mitesh Gandhi
We will always be challengers & operate out of our comfort zone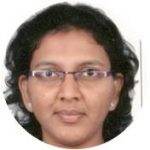 Trupti Yeram
We will Embrace Diversity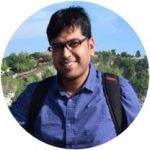 Ashish Agrawal
We will actively embrace Technology Adoption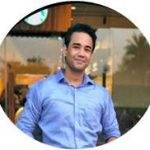 Divakar Gupta
We will actively embrace Technology Adoption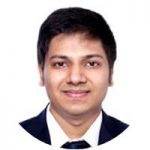 Prateek Garg
We will place Team over Individuals, foster active and meaningful Collaboration

Shashank Pore
We will place Team over Individuals, look to build 'Win – Win' Partnerships, always be challengers & operate out of our comfort zone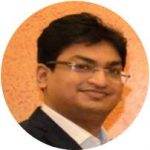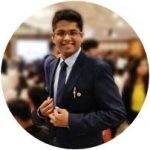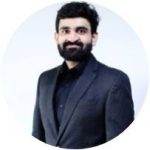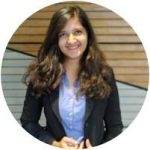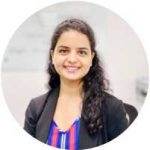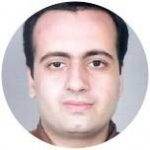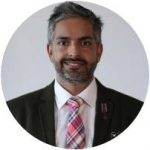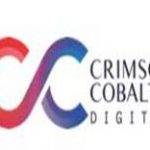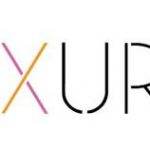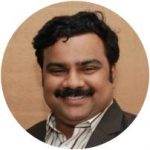 Sreejit Nair
Active and engaging content on Twitter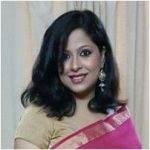 Oindrila Das
Active and engaging content on Linkedin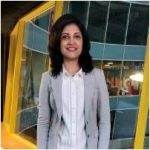 Dhruvi Damania
Social Media Rising Star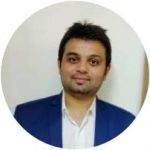 Bhavik Desai
In recognition of your exceptional performance, intrapreneurial mindset, consistently operating out of the comfort zone, having embraced technology and for creating a great team culture Heartfelt appreciation from Venkat and Deepak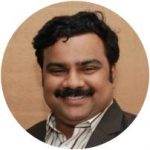 Sreejit Nair
In recognition of your exceptional performance, ability to build 'Win-Win' partnerships, placing individuals over self and the drive, passion and energy that you bring Heartfelt appreciation from Venkat and Deepak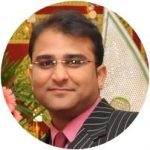 Shravan Doshi
In recognition of your exemplary performance to turn around the US SBU, intrapreneurial mindset and a positive and a never say die attitude Heartfelt appreciation from Venkat and Deepak