Practus family expands as it  on boards a number of new team members.
Algeria 2021 witnesses growth, emotions and family time all at one place.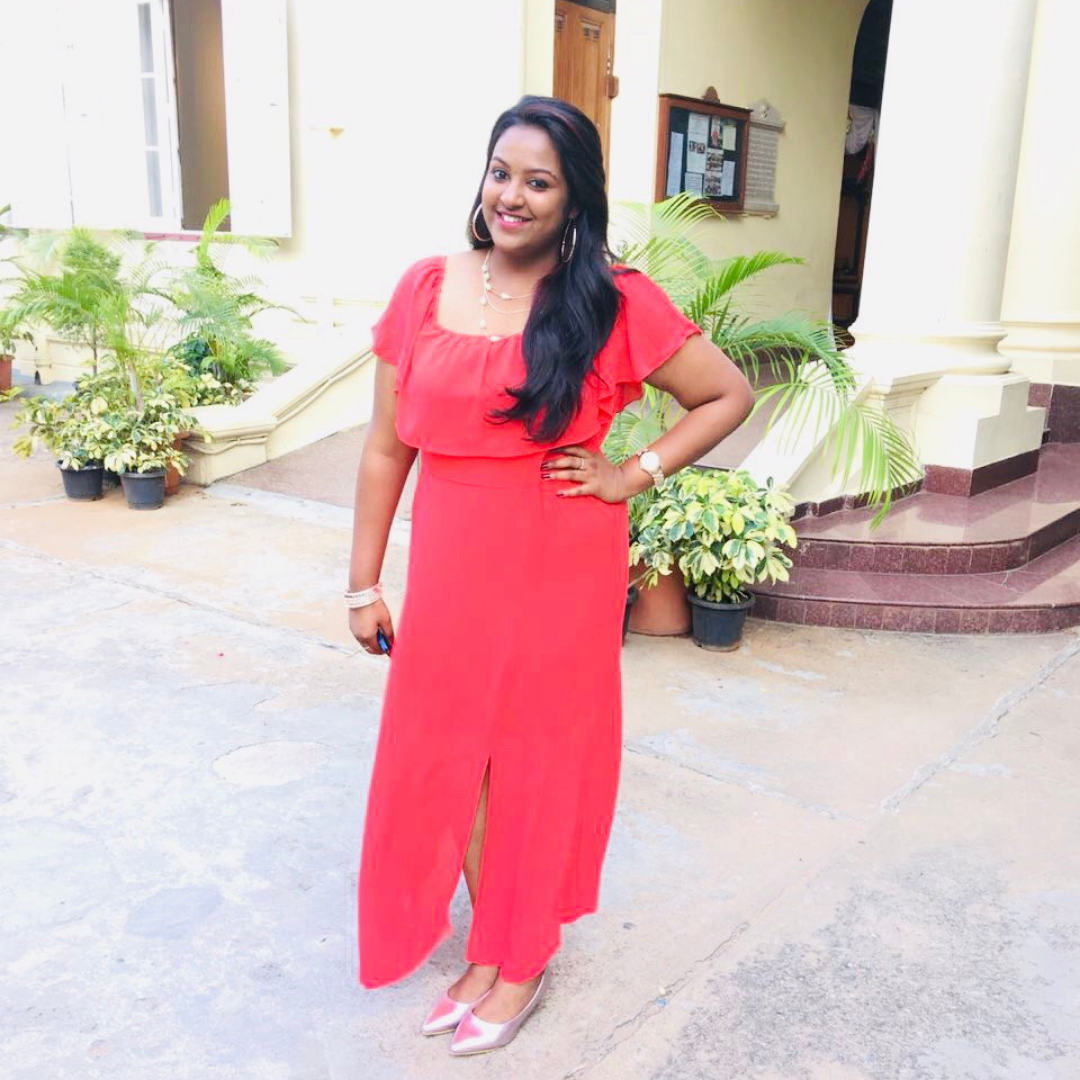 Carolyn Williams
A passionate baker and home cook, love experimenting with recipes and ingredients. Love doggies and have always had a pet at home. Music has always been my safe space. I live by a quote from Theodore Roosevelt – " Believe you can and you're halfway there"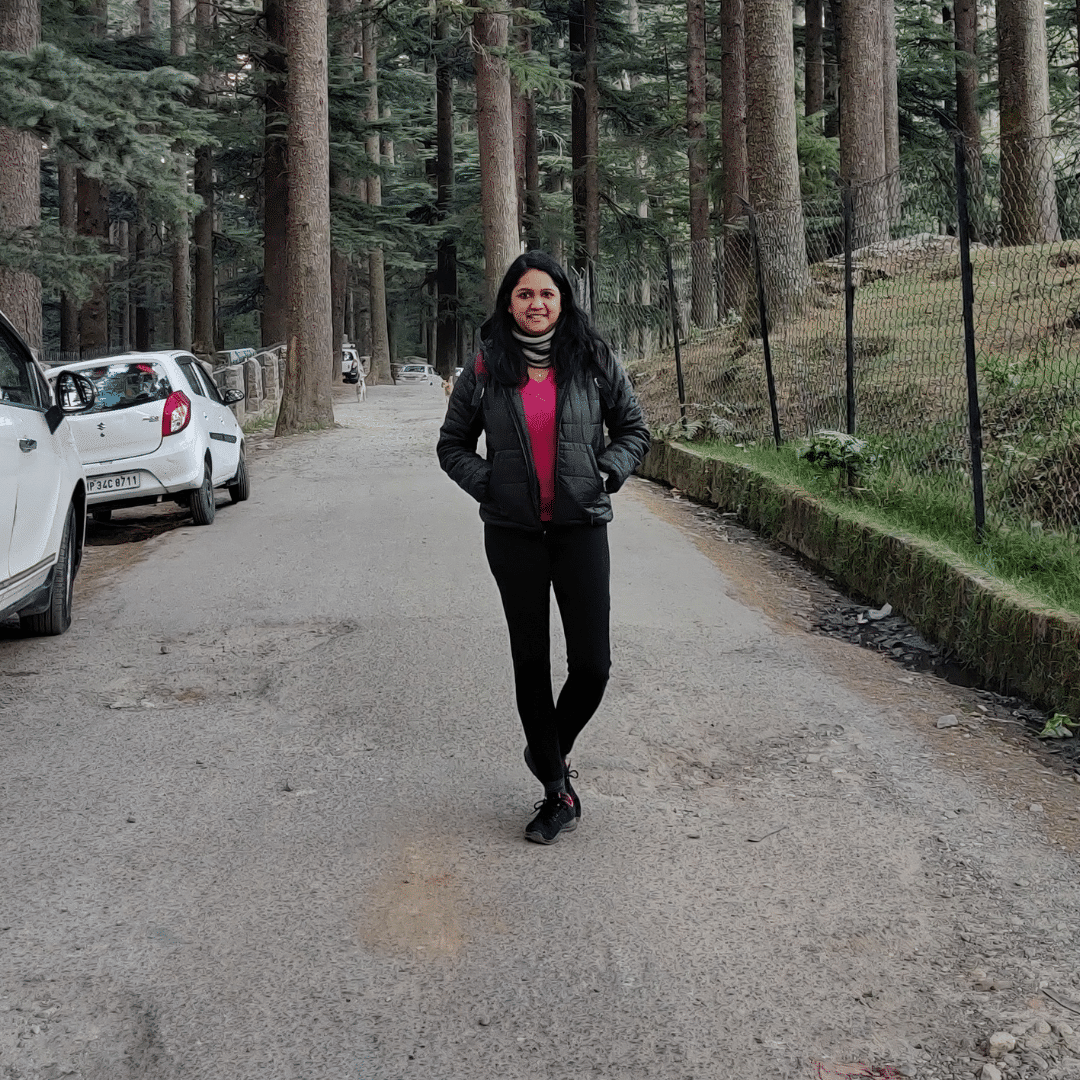 Kiran Jagtap
Kiran is fond of coffee, sunsets and loves to travel.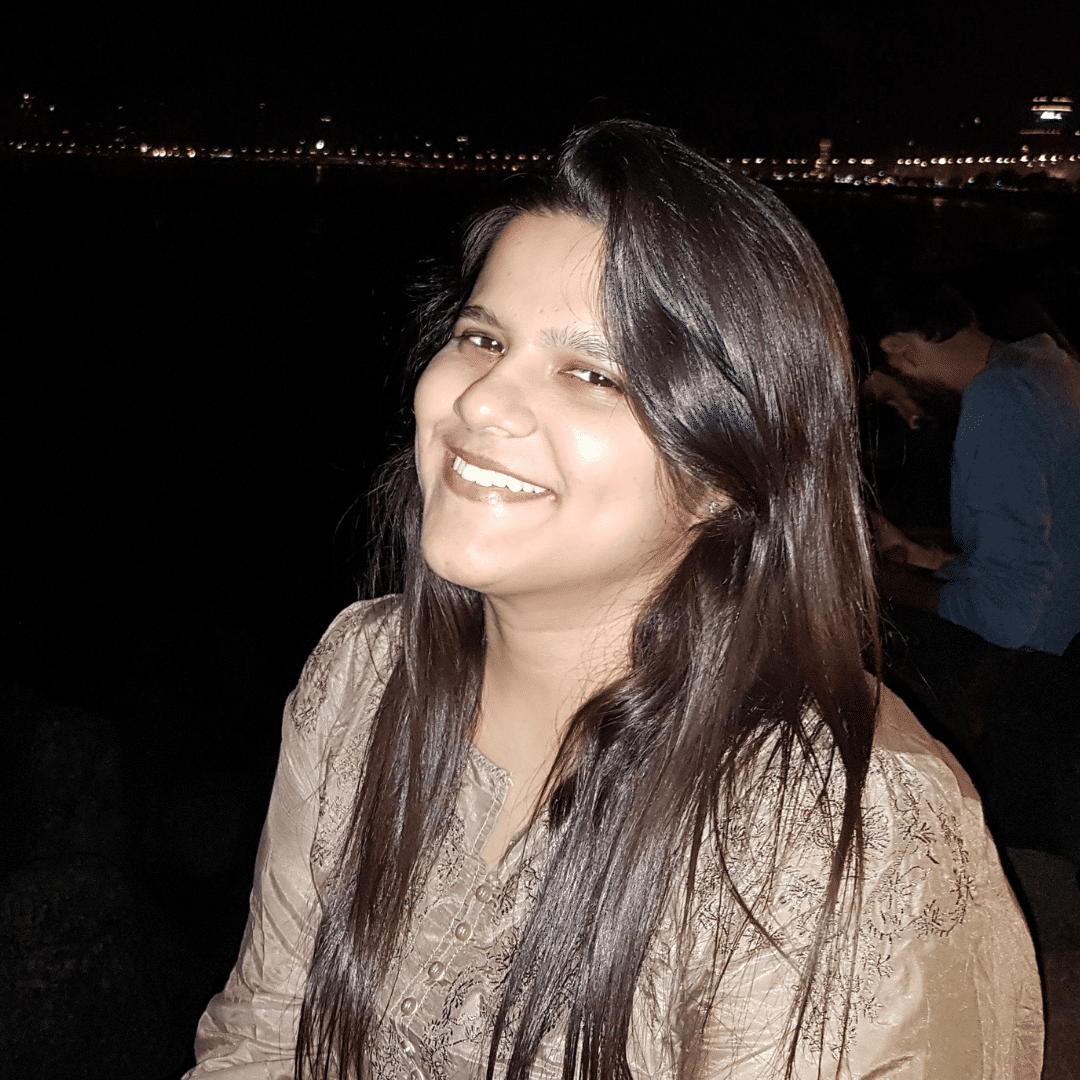 Khushbu Aiya
I love beaches, watching "Friends" and spending time with my daughter.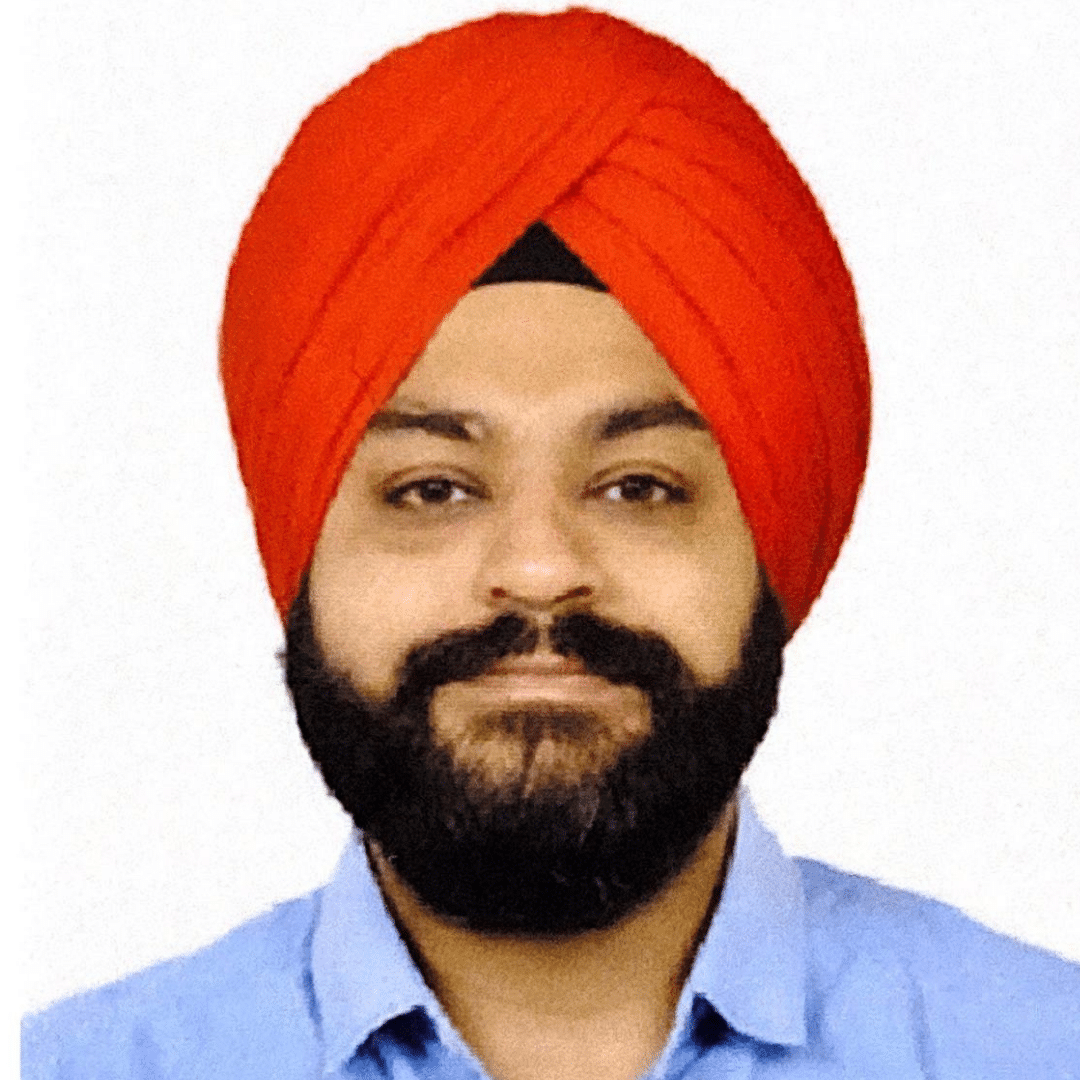 Harmeet Bawa
I am passionate about cricket and F1. My figure of inspiration is Dr. Manmohan Singh and my favourite quote is " Where there is a will, there is a way"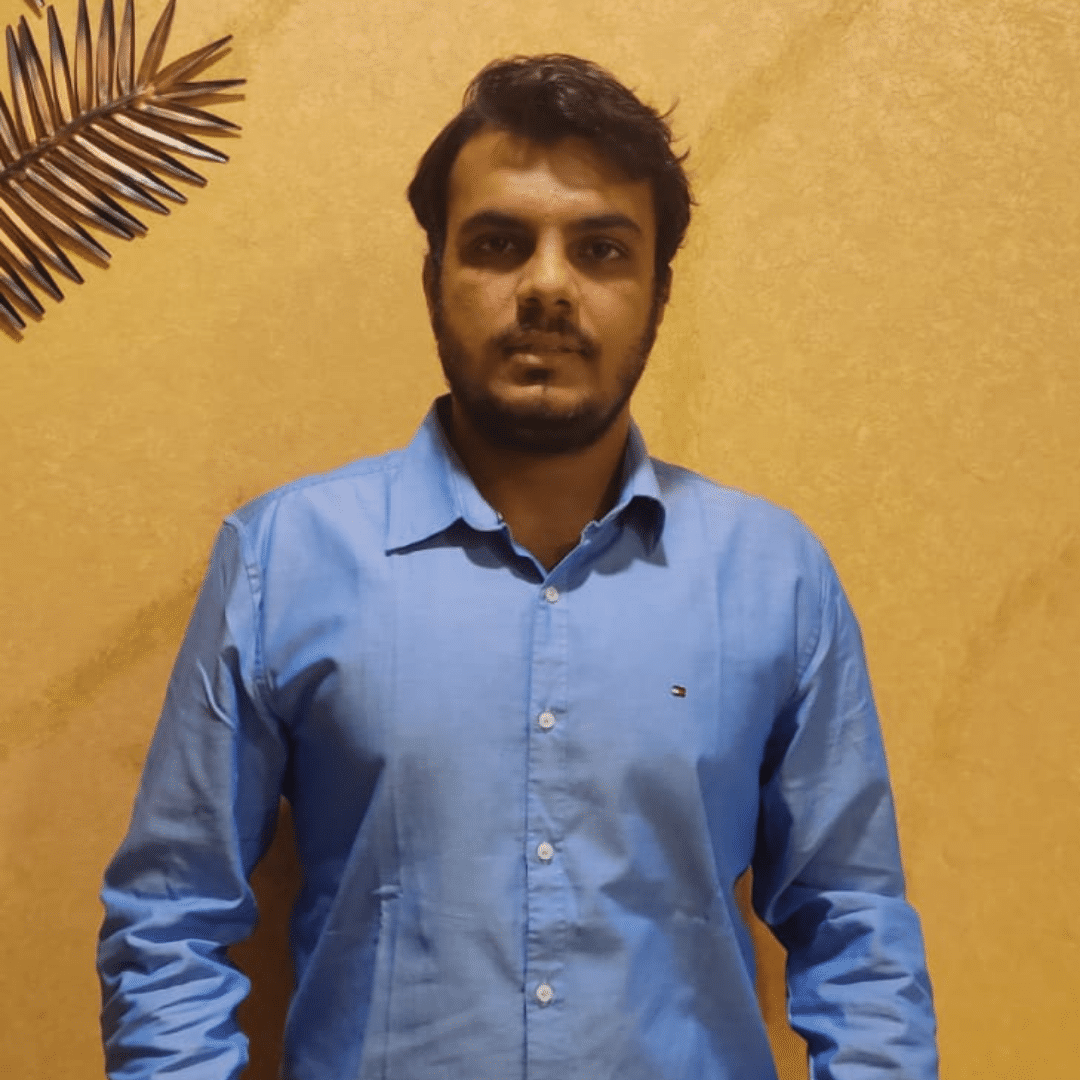 Taha Kaiser
An avid reader, a certified scuba diver, and a football enthusiast. Favourite quote "If you want to go fast, go alone. If you want to go far, go together." —African Proverb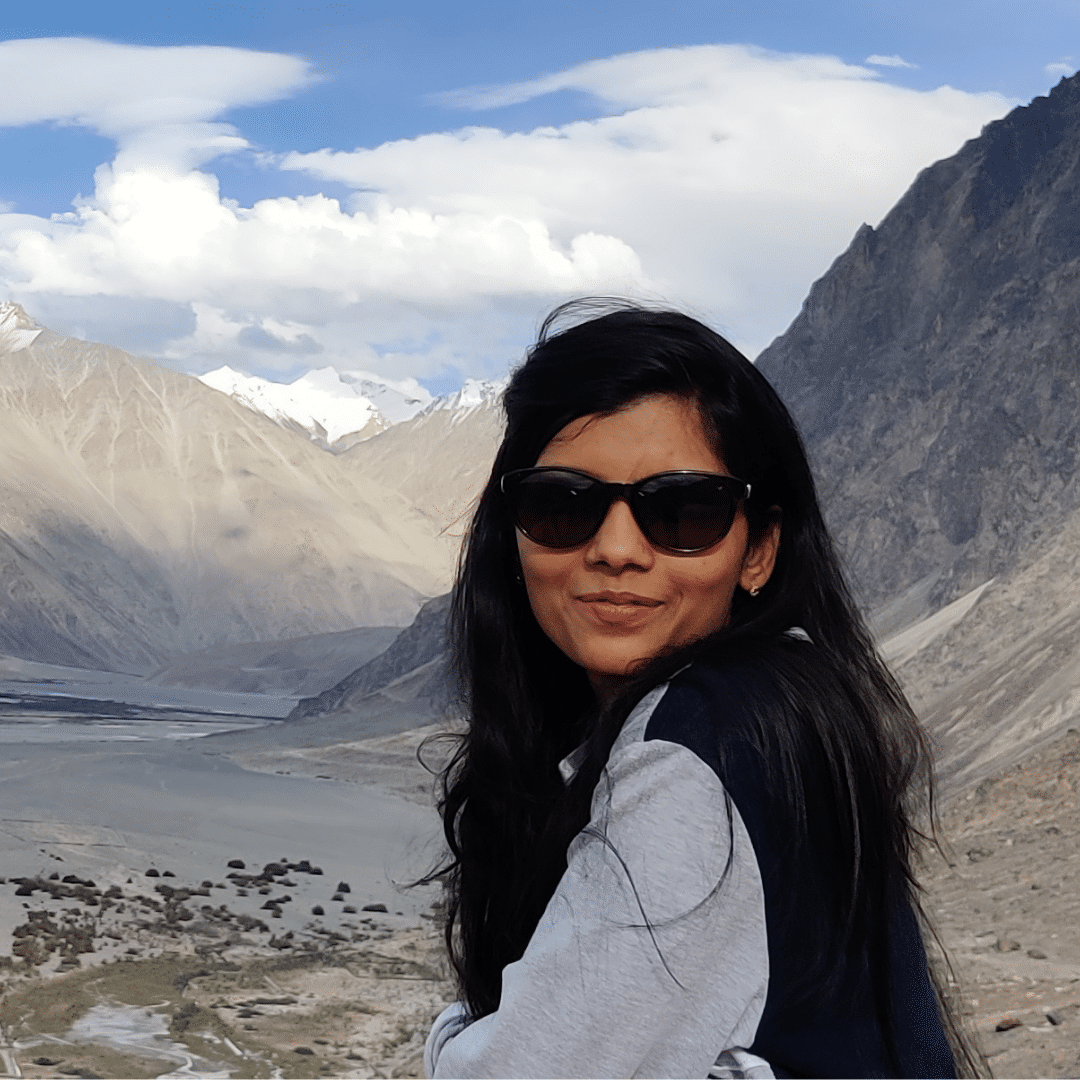 Madhuri Darak
Motto of Life - Turn your troubles into treasures. Learn from them and grow from them. Hobbies - To Travel and explore the natural beauty around along with some flavor of adventures to it.
01-January – Saumyabrata Das
02-January – Anand Bhadkamkar
03-January – Ritesh Joharapurkar
07-January – Ayathu Siva Satish
10-January – Nithin Shetty
10-January – Akanksha Shah
12-January – Jyotisha Vijayvargiya
15-January – Dilip Pandey
17-January – Ansh Timbadia
17-January – Vikas Shah
19-January – Karan Durafe
26-January – Ajai Sachchar
26-January – Nishitha Arjun
26-January – Kartik Shetty
27-January – Nikunj Ramaiya
31-January – Aditya Kamath
03-February – Aditya Achalkar
10-February – Nayan Dedhia
10-February – Aditi Nair
12-February – Shilpa Harchandani
14-February – Sandeep Ram
19-February – Arpit Agarwal
22-February – Shivam Yagnik
22-February – Divakar Gupta
23-February – Harshit Jain
02-March – Chaithra HB
10-March – Sandeep Gaire
17-March – Parashar Rathore
18-March – Alok Nawalakha
28-March – Murtaza Rangwala
28-March – Ganesh Bhandare
31-March – Ashish Mankar
HOW and WHAT to prioritize between work and personal life!
Before we seek answers, we need to understand what has essentially changed in the last 10 months? .
The Rise of Robots and AI
Every leading company in this world from, Tesla to Microsoft, is developing projects, creating highly functioning robots or bots with artificial intelligence. Robots and AI are working in sync to increase the remarkability of the world.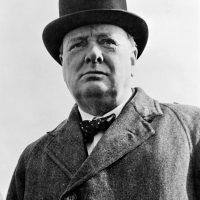 Winston Churchill
Success is not final; failure is not fatal: it is the courage to continue that counts.