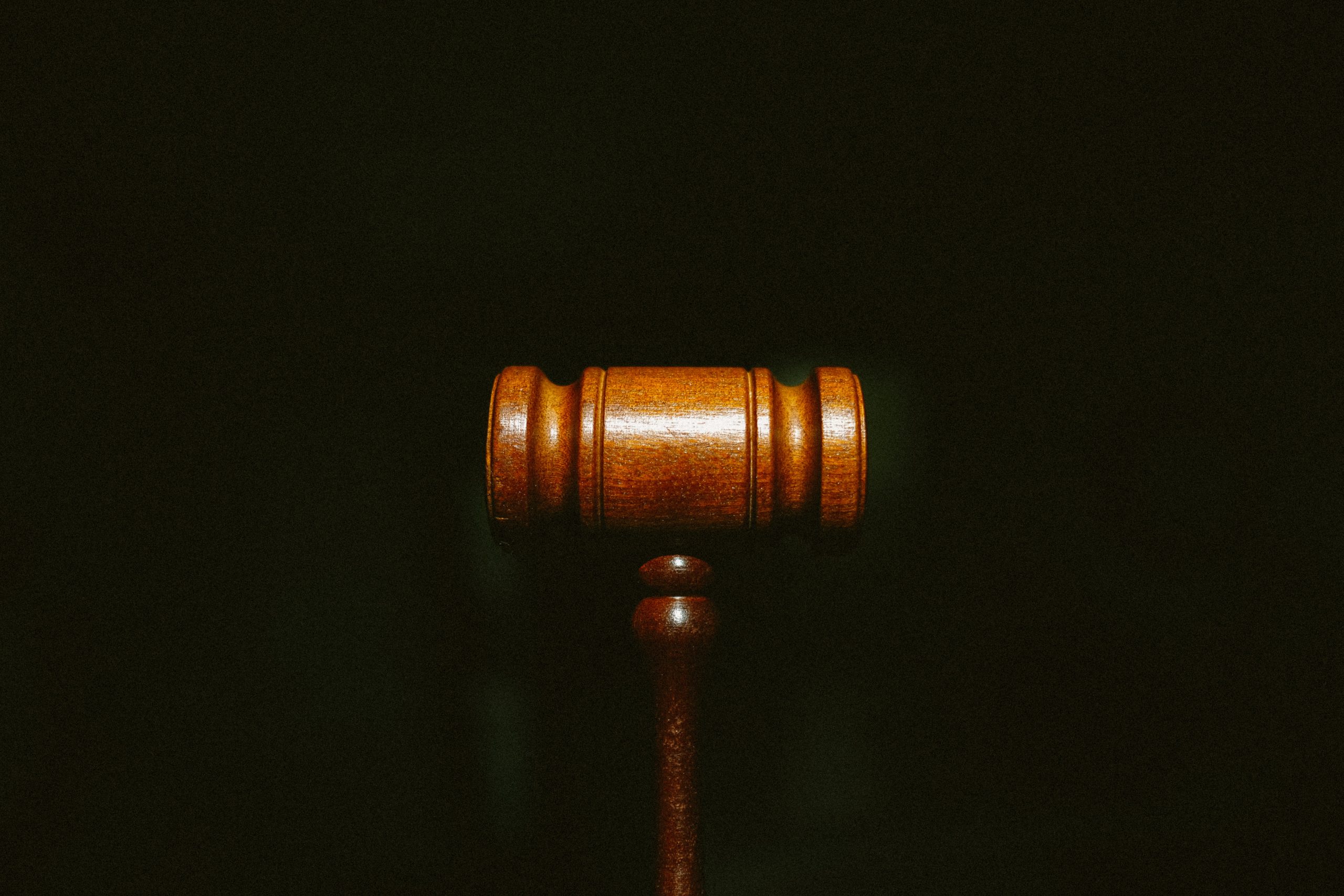 Practus' CFO Solutions assisted the leadership advisory firm to reduce the payroll cycle from 10 working days to 1 working day.
| | | | | | | | |
| --- | --- | --- | --- | --- | --- | --- | --- |
| Client Name | ROI | Industry | Ownership | Management | No. of Employees | Size | Project Duration |
| A Leadership Advisory Firm | 6x | Professional Services | Private | Professional | 50 | $4 million | 12 months |
A leading Leadership advisory firm covering the Europe-India-Asia corridor with a well-diversified portfolio of services viz. Executive Search, Board Advisory, Interim Management and Leadership Development spread across multiple industries. Practus was invited to the 'Finance Gate Keeper' Role.
Practus' Role
Bring about a radical shift to the As-Is functioning of the finance department across all areas.
Recommend and implement workflows to plug in the gaps and automation tools to support the workflows.
Evaluate various third-party IT tools in the areas of expense management, HRMS, CRM, BI, project management, document management, order-to-cash, and banking on the basis of defined parameters.
Restructure the existing treasury management to avoid an opportunity loss on surplus funds.
Review of existing MIS and implementation of a high-quality, automated MIS including graphical management dashboards.
Conduct a master clean-up for all systems.
Support the BOT project with an Interim CFO role.
Impact Delivered
Brought in improvements in the areas of:

Order-to-cash.
HRMS.
Purchase-to-Procure (P2P) and compliance.
Banking and Treasury.
Reporting.

Reduced TAT for critical MIS reposts; earlier presented annually; after Practus intervention, prepared monthly with a TAT of 24 hours.
DSO was reduced by 30%, resulting in improved rolling cash flows.
Payroll cycle was reduced from 10 working days to 1 working day.
Sweep in-out facility was implemented to reduce opportunity loss on idle funds, resulting in a 6L increase in interest income.
Finance time to process claims has been cut by 90%.
Reduction of manual inputs by more than 50% with one-time data capture and an enabling reduction in MIS reporting time by 3 months.