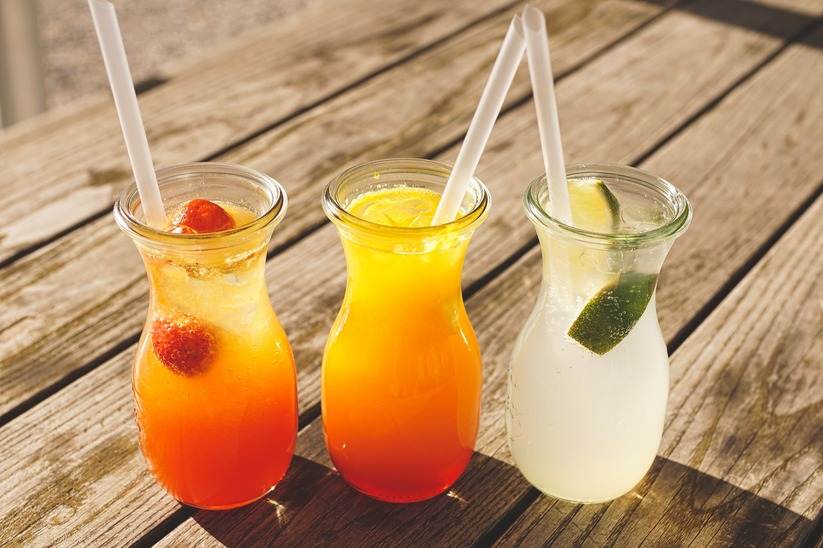 Practus' working capital improvement services assisted the Beverage Company in reducing factory insurance premium by $80,000 per annum.
| | | | | | | | |
| --- | --- | --- | --- | --- | --- | --- | --- |
| Client | ROI | Industry | Ownership | Management | No. of Employees | Size | Project Duration |
| The Beverage Manufacturer | 6X | Consumer Goods | Family Managed | Professional | ~2000 | $45 million | 18 months |
About The Company
AlcoBev is a Family Managed Beverage Manufacturer, holding more than ten brands and having more than 75 years of existence in India.
Practus' Role in Profit and Cashflow
Control both short-term and long-term cash flows.​
Increase working capital by lowering OPEX.​
Assist in obtaining short-term debt financing at a lower cost of capital.​
Every month, report on the health of company's finances.​
Ensure that capital expenditures are spent wisely.
Impact Delivered in Profit and Cashflow
Led the development of a detailed cash flow turnaround plan worth $15 million, which included actionable items such as revenue growth, OPEX savings, working capital improvement, and asset monetization.​
Led weekly cross-functional review sessions to assess progress and escalate issues that necessitated decisions or slowed progress.​
Under adverse capital conditions, they provided NBFCs with projections and a growth storyline, as well as two term sheets.​
Business Capex proposals were assessed on risk and return on investment.​
Started to close the books by the 7th and have a MIS discussion by the 10th of every month.​
Through a re-evaluation of risk assumptions by insurance brokers, the factory insurance premium was reduced by 60 lakh per year.​
See how Practus can assist you in improving your organization's Performance