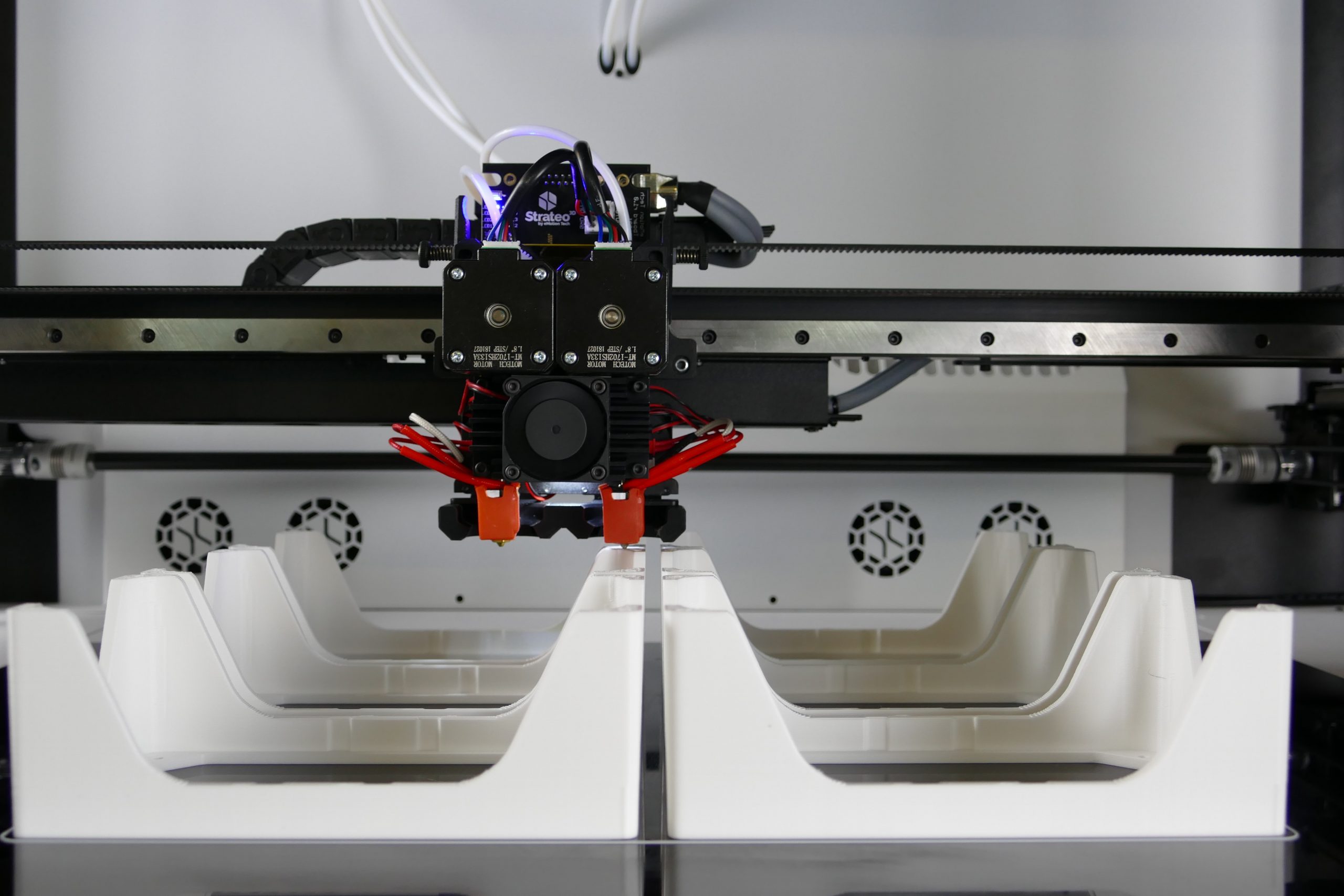 The performance improvement services provided by Practus assisted the polymers company in establishing a formal mechanism to review weekly monitoring and progress reports on sales, working capital, stock movement to the management.
| | | | | | | | |
| --- | --- | --- | --- | --- | --- | --- | --- |
| Client Name | ROI | Industry | Ownership | Management | No. of Employees | Size | Project Duration |
| A Plastic Polymers Manufacturing Company | 8x | Chemicals | Private; MNC | Professional | ~3600 | $270 milion | 6 months |
About The Company
PolySolutions is a $700 million Indian company dealing in plastic polymers manufacturing, based in Vadodara. Practus was tasked with AR reconciliations of 7 years by the CFO.
Practus' Role in Performance Improvement Services
Obtaining large data sets of accounts for all the 7 years from the client and counter-party.
Preliminary desktop reconciliation of accounts using spreadsheet utilities.
Automatic marking of items which were e-reconciled.
Errors and exceptions investigated manually through interactions with accounts team at client and counter-parties.
Automated bank reconciliations.
Checking of counter-party and client supporting's on the disputed items and giving our independent view to the CFO and CEO.
Sending Weekly reports – indicating progress of transactions reconciled and highlighting Practus' interventions or decisions required in specific areas during weekly calls.
Designed 'offset' accounts which allowed tracking of tax, companies act and IFRS depreciation in a single trial balance which made it easy to provide the reconciliation bridge between the profits as per the 3 different books.
Improve cash flow management and weed out inefficiencies in the working capital cycle.
Impact Delivered in Performance Improvement Services
Practus reconciled $13 million of receivables over 8 customers.
The total volume of 100,000 transactions was reconciled.
Accounts reconciled over 7 years (the year 2009 – 2016).
Created a document to assist and manage the project for the legal process of recovery of dues, which indirectly resulted in ~$270,000 of dues incrementally from the selected customers.
Established formal mechanism to review weekly monitoring and progress reports on sales, cash flow, stock movement to the management.
Tighter control on procurement of materials, reducing working capital by 10%.
See how Practus can assist you in improving your organization's Performance