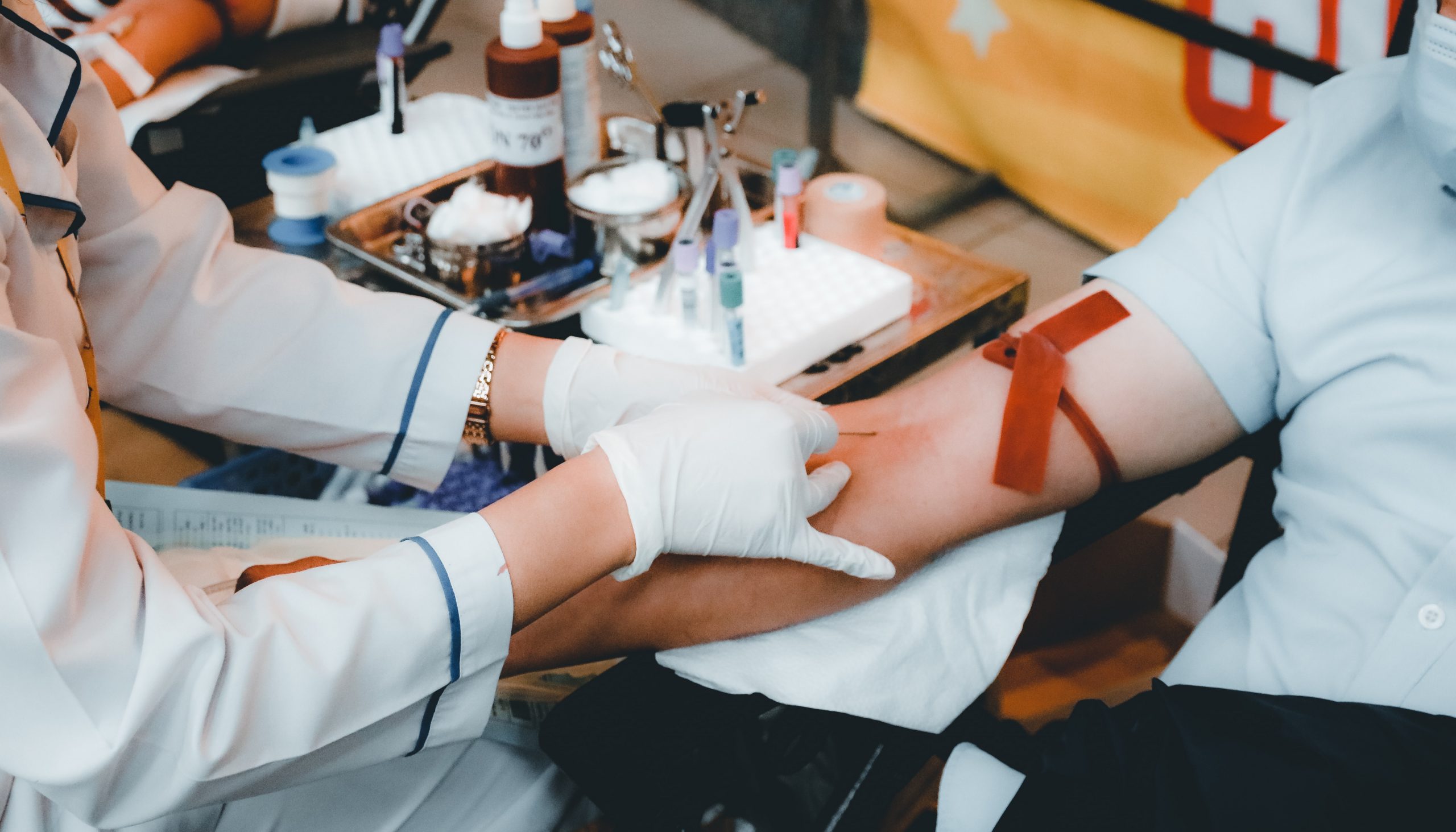 The finance transformation services provided by Practus assisted the healthcare company in evaluating pricing decisions and introducing a cap and floor pricing.
| | | | | | | | |
| --- | --- | --- | --- | --- | --- | --- | --- |
| Client Name | ROI | Industry | Ownership | Management | No. of Employees | Size | Project Duration |
| A healthcare company | 5x | Healthcare | Private | Doctor-Managed | 200 | $6 million | 30 months |
About The Company
The healthcare company was founded in 1984 with the launch of one of the top three manufacturers of high-quality clinical chemistry reagents and urine test strips, and has more than 35 years of experience in the area. Practus assisted the company's financial transition.
Practus' Role and Impact Delivered in Finance Transformation
The price strategy for the instrument's selling was assessed.
For visibility, a complete MIS pack and dashboards were created, as well as a formal review system to identify important gaps or issues.
Constructed a 13-week rolling cashflow forecast to ensure that inflows and outflows are closely monitored.
Pricing decisions were re-evaluated, and cap and floor pricing were implemented.
On a monthly basis, Practus created a statutory compliance tracker and shared an exception report.
A month-end book closure check list with a maker-checker and a schedule for closure was introduced.
Alternative vendors were evaluated, and vendor discussions were started.
To accomplish the projected cost reduction, a cost reduction framework was prepared and coordinated with stakeholders.
Regular meetings with external stakeholders were held, and management was informed about compliance.
See how Practus can assist you in improving your organization's Performance