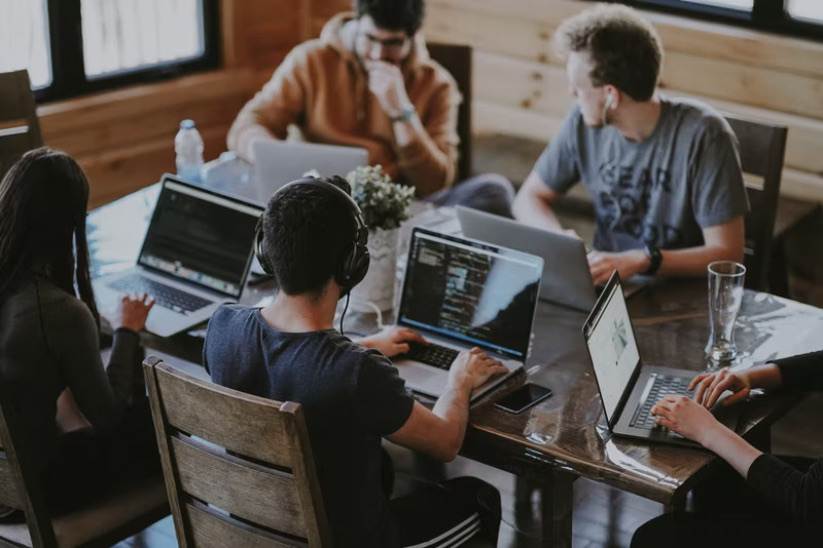 The performance improvement services provided by Practus assisted the IT & KPO MNC in reducing DSO by 15%.
Client
ROI
Industry
Ownership
Management
# of Employees
Size
Project Duration
A
Multinational Technology Company
5.8x
IT Services
Multinational
Professional
150,000+
>1 billion

2.5 months
About The Company
Biz Solutions is a Multinational technology company offering IT and KPO services to companies across the globe.
Practus' Role
To create a plan to reduce DSO from 122 (unbilled 33 + billed 89) to 89 days. ​
25%< AR was in the unbilled bucket, while billed AR contributed to ~75%.
To run a root-cause analysis of AR by reviewing 70,000+ invoices and 4,500+ active contracts spread across 400+ active customers.​
As-is process mapping for the 'Order-to-Cash' process.​
Gap Analysis against industry best practices and recommendations.​
Line of business-wise industry AR benchmarking.
Cross-functional assessment of rigor of reporting and reviews.​
Review commercial negotiation process.
Introduction of PESTLE analysis for macro-environmental factors.
Impact Delivered
Reduction of DSO by 15%.​
Release of cash flow (due to the reduction in AR) of approximately $70 million.​
Executed a root-cause analysis and created a bridge to reduce the number of days by 18. ​

7 days through process improvements​.
8 days with better rigor and responsiveness.​
3 days by influencing behavior.

Recommended realignment of Business Unit Heads' KPIs and variable pay to include DSO.​
See how Practus can assist you in improving your organization's Performance
*Client Name has been masked for the purpose of confidentiality