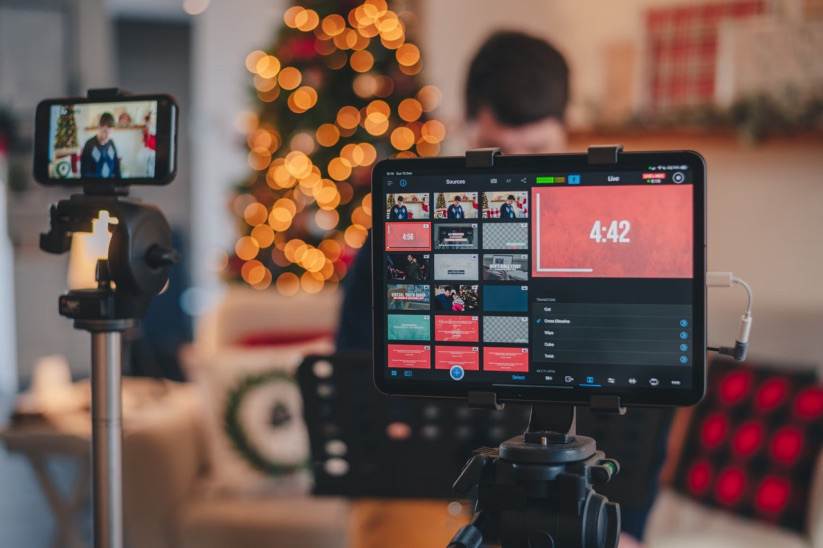 Practus' Automation Solutions assisted this media and communications company in automating employee claims and working capital forecasting.
| | | | | | | | |
| --- | --- | --- | --- | --- | --- | --- | --- |
| Client | Industry | Ownership | Management | # of Employees | ROI | Size | Project Duration |
| A Global Media Group | Media | MNC | Professional | ~8200 | 6.4x | $300 million | 18 months |
About The Company
A global media group specializing in Media, Digital, and Creative Communications that innovates the way brands are built. They help their clients build lasting consumer relationships by effectively communicating their products and brands.
Practus' Role
To improve and standardize processes for better integration of the acquired companies.
Develop metrics and measure the quality of governance, including implementation of internal audit findings.
Designing compliance tracker, dashboards, and board packs.
Automation of employee claims.
Internal Financial Control (IFC).
Automation of cashflow forecast.
Improvising month-end closure and driving profitability through performance measurement metrics/cost drivers.
Impact Delivered
Automation of Employee Claims: Reduction in processing time and the number of documents handled while improving employee transparency.
Internal Financial Control (IFC): Preparedness before the start of the audit helped with timely closure and substantial reduction in the number of observations.
Automation of Cashflow Forecast: Better treasury planning by optimum utilization of funds, timely fund collections, and payables efficiencies.
Compliance Tracker: Visibility to management in case of lapses, designed to help the team prepare for the audit. Dashboard – MIS across verticals and geographies, offering the management a birds-eye view.
Month Closure Procedure: Introduction of the maker-checker concept helped set responsibilities and ensured accuracy in the month-end closure.
*Client Name has been masked for the purpose of confidentiality