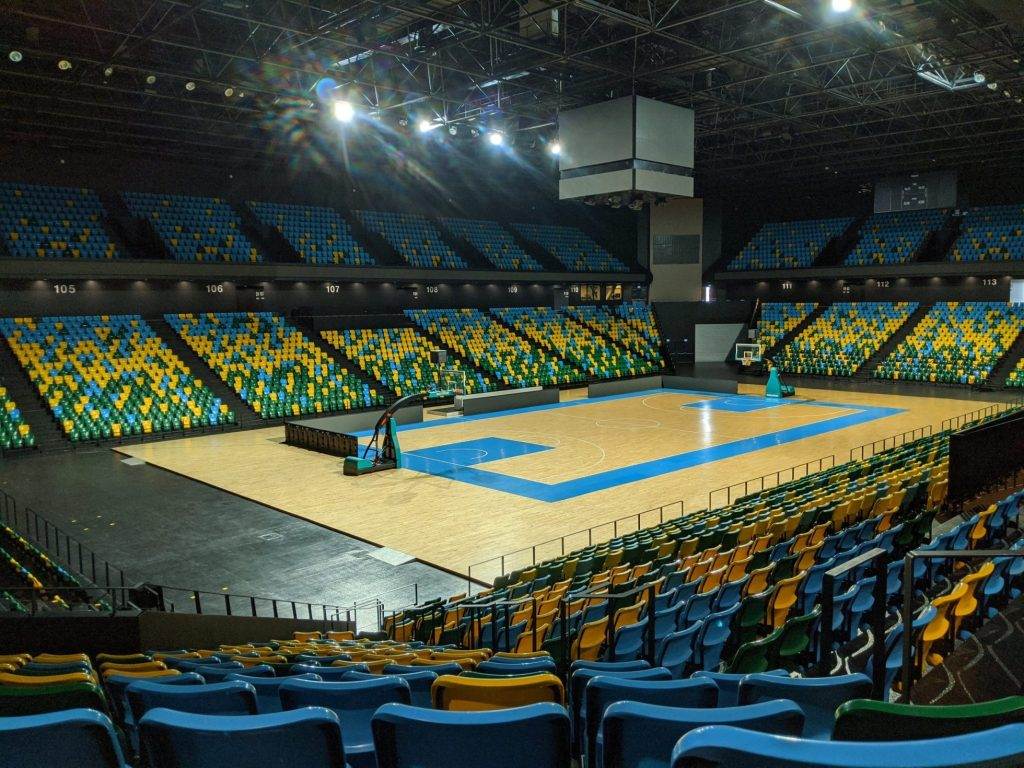 The finance and accounting outsourcing provided by Practus assisted the multi-venue sports complex in reducing the time for preparing MIS by approximately 25% and streamlining accounting.
| | | | | | | | |
| --- | --- | --- | --- | --- | --- | --- | --- |
| Client Name | Industry | Ownership | Management | Tool | Size | ROI On Fee | Project Duration |
| A Multi Venu Sports Complex | Real Estate | MNC | Professional | Microsoft Dynamics AX | >$50 million | 4.7x | ~8 months |
About The Company
Sports Arena owns and develops integrated residential, retail, and sporting communities. It is built around five major sports venues and features several sports academies. The residential aspect of the project consists of mid-rise apartment buildings, townhouses, and villas.
Practus' Role in Finance and Accounting Outsourcing
The accounting team in Dubai was involved in day-to-day accounting and other related activities like filling, audit, etc.
The company wanted to outsource the entire activities to India to bring in cost efficiencies and also to involve the Dubai team in more productive work.
The activities to be outsourced were:

Accounts Payable accounting.
Accounts Receivable accounting.
General Ledger accounting.
Monthly financials.
Statutory compliances.
Audit data preparation.

Designed and developed a secured and safe IT architecture for provision of data from Dubai entity to Indian shared service center (SSC).
Defined SLA's for each and every activity performed by SSC.
Defined SOPs with self explanatory flow charts for future references for the flow of information between DSC and SSC.
Completely took over AP, AR and GL accounting activities after two months of on ground and off ground training.
Developed formats for provision of details to accounts team by other departments.
Maintained track of weekly data receipt and processing and established weekly and fortnightly reports.
Prepared structure for automation of receipt of invoices from vendors and related workflow through vendor portal.
Impact Delivered in Finance and Accounting Outsourcing
Complete transmission of the accounting activities from Dubai to India within three months of start of mandate.
Reduced time for preparation of MIS ~25%.
Enhanced quality of MIS in terms of providing detailed schedules along with P&L and BS.
Established first level of reasoning for variances in MIS at SSC and providing quality inputs to DSC.
Streamlined accounting and also the manner of providing data thus bringing in discipline and increasing efficiency.
Cost savings through outsourcing of accounts team to India.
See how Practus can assist you in improving your organization's Performance