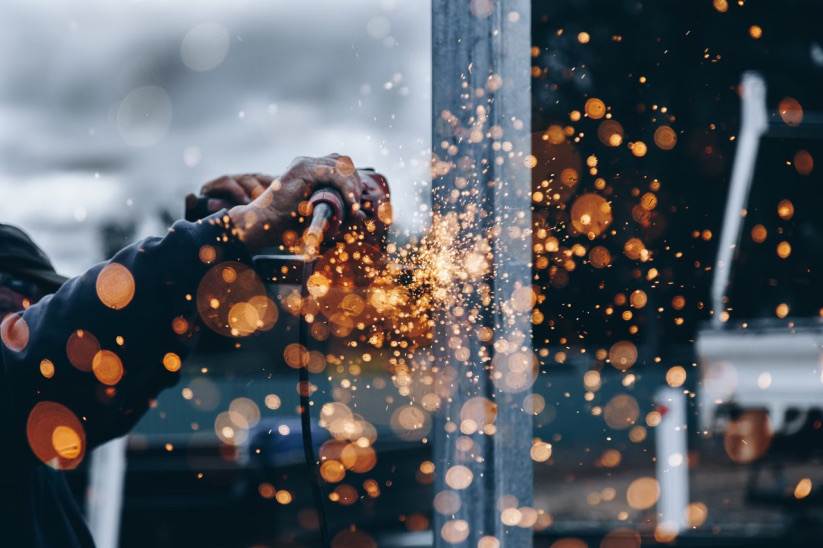 Practus assisted a global engineering organization in installing new servers without CAPEX investment and cash outflow.
About The Company
| | | | | | | |
| --- | --- | --- | --- | --- | --- | --- |
| Client | Industry | Ownership | Management | No. of Employees | ROI | Size |
| A Global Engineering Organization | Manufacturing | Public Limited Company | Professional | ~500 | 6x | $709 million |
Automania is a fast-growing global engineering firm offering designing and manufacturing aggregates and systems for commercial vehicles, passenger cars, construction, farm equipment, and various automotive and off-highway equipment. The client had 600+ outdated computers, IT hardware, and communication servers, providing organization-side connectivity.​
Practus' Role in Business Transformation
In Phase 1, the group CFO and the IT head negotiated a lease deal for replacing 400 units.
To negotiate extra benefits such as battery change, extended warranty support, insurance, buyback old machines' replacement, and an additional 1-year lease extension.
Implementation of third-party server with an SLA uptime of 99.5% from the existing 80% caused by old equipment, external factors such as cable-cutting during road works, among others
Impact Role in Business Transformation
Increase in uptime, backups, and smoother operations.
No Capex investment and cash outflow for upgrading the IT infrastructure
The client was free to shift offices and make interior changes with the least hassle.
Reallocation of IT team's resources from simple maintenance to other higher priority issues
Upgrading the computers resulted in operational efficiency with options to upgrade further at the end of the lease with full warranty cover.
See how Practus can assist you in improving your organization's Performance
*Client Name has been masked for the purpose of confidentiality