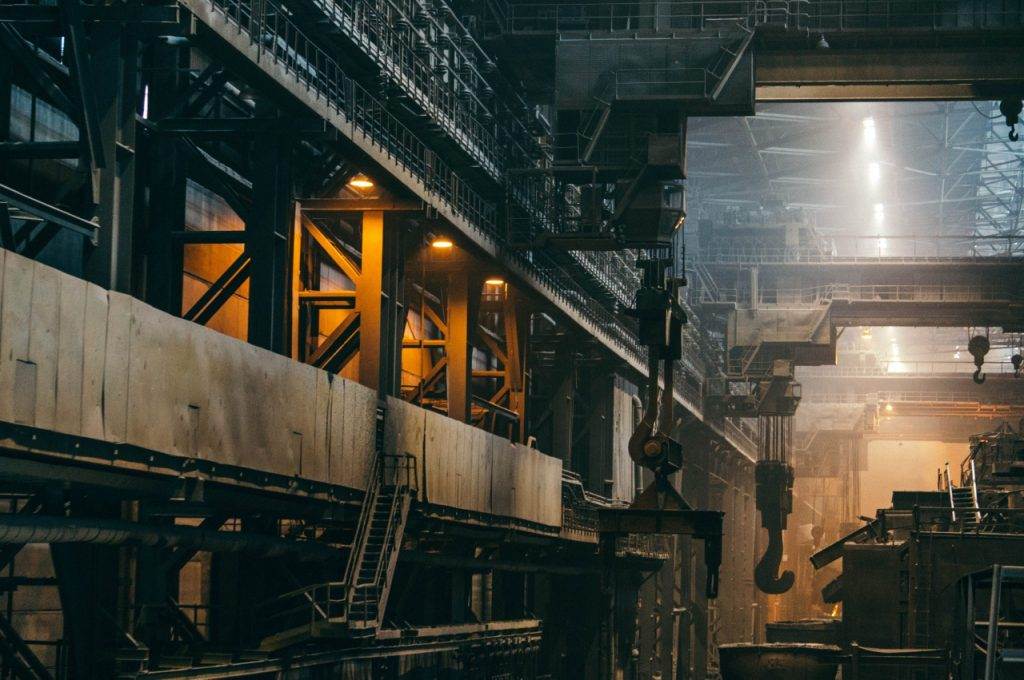 Practus' CFO Solutions assisted the oil & gas service provider in process improvement, leading to improved accountability and downward delegation of authority.
| | | | | | | | |
| --- | --- | --- | --- | --- | --- | --- | --- |
| Client | Industry | Ownership | Management | No. of Employees | Size | ROI On Fee | Project Duration |
| An Oil & Gas Service Provider | Services to Oil & Gas Industry | Public | Professional | ~300 | $13 million | 3x | 24 months |
About The Company
Oilfield Services is an Oil and Gas industry service provider, offering end-to-end services which extend across the entire upstream value chain, including Geophysical Data Acquisition, Production Facility EPC using the Build-Own-Operate-Transfer model, Turnkey Drilling, and production facility Operation and Maintenance. They offer Integrated Project Management or a specific suite of bespoke solutions, based on what customers require.
Practus' Role in CFO services
Assisted in improving the existing process management system including a budgeting process .
Developed a financial road map based on a diagnostic that was carried out in the first 4 weeks of Practus' engagement​.
Managed the IFC audit carried out by Grant Thornton. ​
Delivered monthly MIS in the form of P&L account, balance sheet, and cash flow statements.
Impact Delivered in CFO services
The cash flow forecast created by the Practus team helped the management free up their analysis time​.
Improved process management system led to improved accountability and downward delegation of authority​.
Practus project managed the IFC Audit ensuring compliance/implementation of gaps arising out of the IFC audit.
See how Practus can assist you in improving your organization's Performance