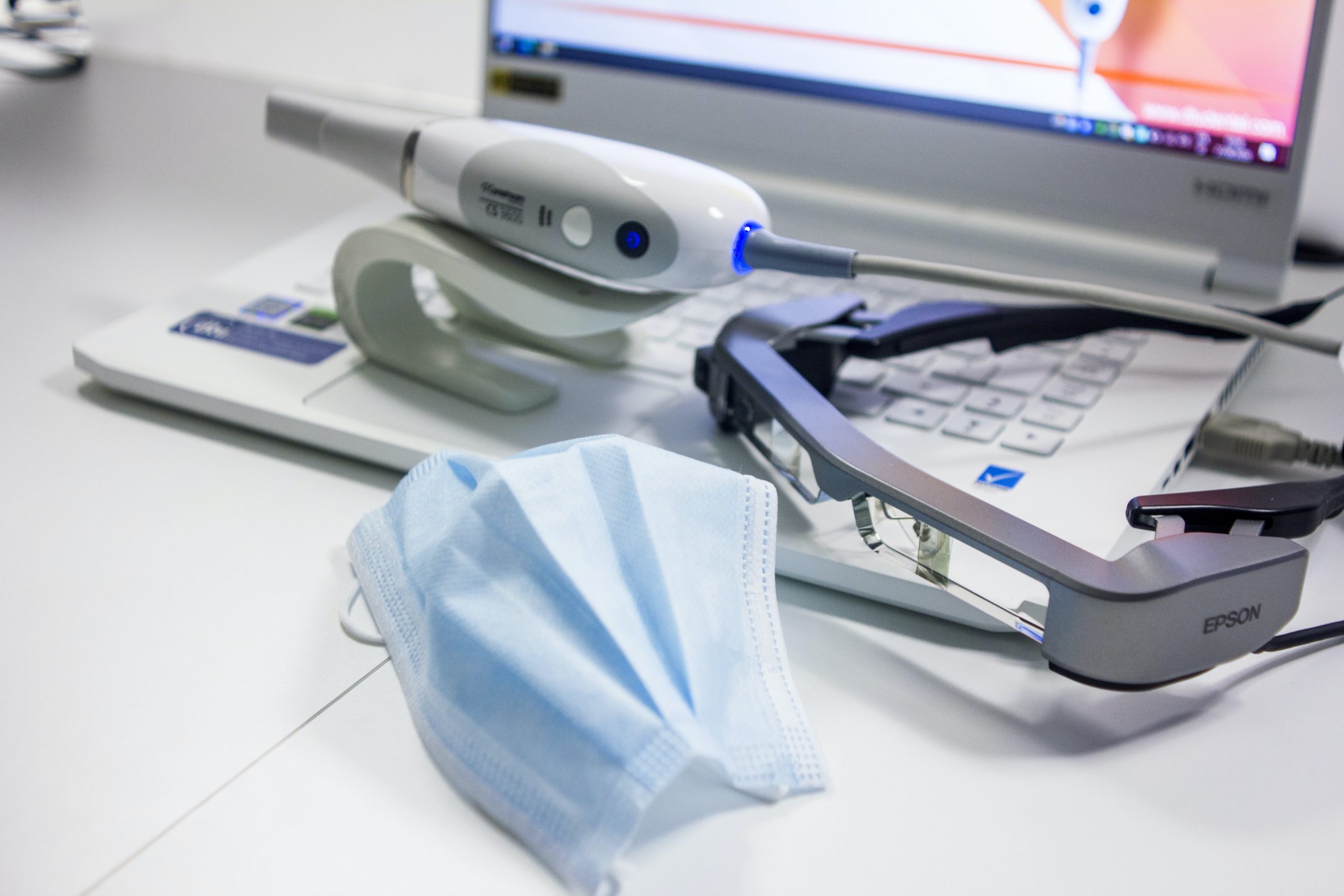 Practus' CFO Solutions assisted the medical implant distributor in bringing fixed allowance structure resulting in benefits of $21,500 and better treasury planning by optimum utilization of funds on a timely basis, collections, and payables efficiencies.
| | | | | | | | |
| --- | --- | --- | --- | --- | --- | --- | --- |
| Client | Industry | Ownership | Management | No. of Employees | ROI | Size | Project Duration |
| Distributor Of Bones Replacement Products | Healthcare | Private | Doctor Managed | 42 | 3.7x | $ 2 million | Ongoing |
About The Company
Since 2006, Ortholutis has been Evolutis France's international partner for distributing and marketing joint replacement devices for hip, knee, shoulder, and arthroplasty. Ortholutis distributes its goods throughout India through a strong distribution network. Ortholutis offers a diverse selection of items at a low price. Ortholutis products are CE marked and ISO approved (ISO 13485-2003).
Practus' Role in CFO Services
Align the Chart of Accounts to produce the correct profit and loss statement and balance sheet.
Preparation of MIS reports with in-depth analysis to aid decision-making.
Budgeting, forecasting, and cash flow planning should be done on a regular basis.
Management of statutory compliance.
Negotiation with vendors for pricing.
Stocks are double-checked with financials on a regular basis.
Managing external stakeholders such as bankers, auditors, lawyers, consultants, and others, as well as reviewing legal agreements and product prices.
Impact Delivered in CFO Services
Changes in Travel Policy: Introducing a fixed allowance structure that will result in $21,000 in benefits.
Participation in vendor negotiations resulted in a $45,000 savings (Forex Commission, OD Interest, Courier charges, etc.)
Better Treasury planning through efficient collections and payables, as well as optimal use of money on a timely manner.
Compliance Tracker: Provides visibility to management in the event of lapses, with the goal of preparing the team for audit information ahead of time.
Closure Procedure for the month: The maker-checker system was implemented to help assign duties and assure correctness during month-end closing.
See how Practus can assist you in improving your organization's Performance