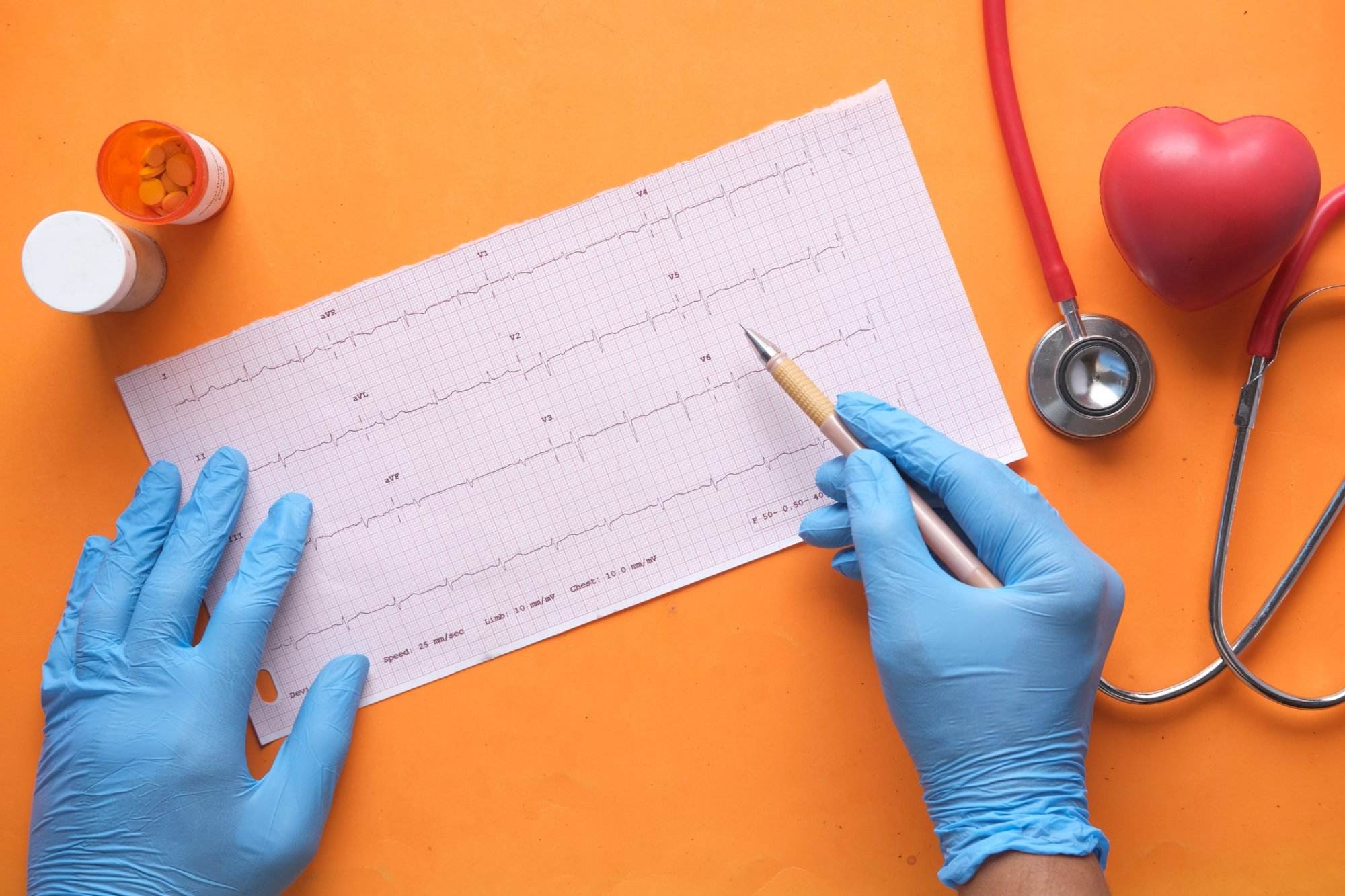 Practus' assisted the hospital in implementing an ERP system and setting up a "Traffic Light Mechanism" to keep track of the payments.
| | | | | | | | |
| --- | --- | --- | --- | --- | --- | --- | --- |
| Client Name | ROI | Industry | Ownership | Management | No. of Employees | Size | Project Duration |
| CP Hospital | 5.7x | Healthcare | Private | Owner Managed | 80-100 | $10-$50 million | 15 Months |
About The Company
CP Hospital in Mumbai is a 50-bed facility that has specialized in cardiology and heart surgery for the past 30 years. Their annual turnover is $3 million and they have expanded into other areas such as dermatology, ophthalmology, orthopedics, endocrinology, and so on. The organization also has a pharmaceutical division.​
Practus' Role
Relationship and report management based on trust.​
The installation of a new ERP system to help them manage their financial and commercial tasks.​
Providing the trustee with minimal on-the-ground visibility into the progress of these critical projects.​
Internal processes are being reviewed and essential internal controls are being implemented. A financial roadmap is included, as well as a necessity for process automation.​
Impact Delivered
An ERP system was developed by creating systems and processes and thereby adequately filling gaps.​
The monthly MIS was thoroughly monitored, and the payment system for the client was defined.​
To keep track of the payments, set up a "Traffic Light Mechanism".​
The manpower was evaluated for cost reduction and the particular roles of each department were specified.​
Assistance for the client's internal audit team and created a "Points to Review" checklist.​