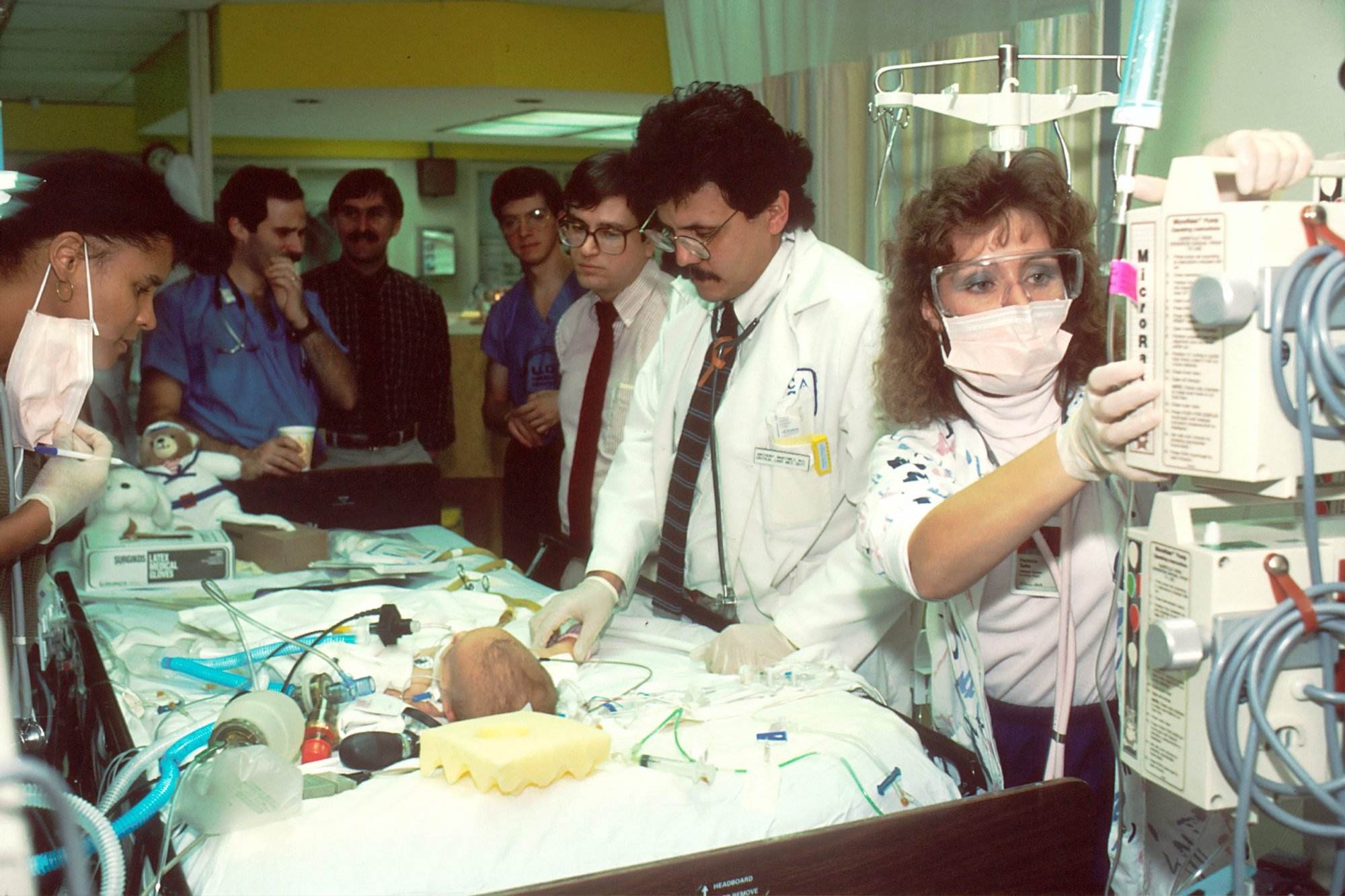 Practus' CFO Solutions assisted the hospital in reducing the cost of working capital by ~1.5% and doctor attrition ratio from ~15% to 8%.
| | | | | | | | |
| --- | --- | --- | --- | --- | --- | --- | --- |
| Client Name | ROI | Industry | Ownership | Management | No. of Employees | Size | Project Duration |
| MomWorld | 5.9x | Healthcare | Private, PE-Backed | Professional | ~400 | $50 million | 10 Months |
About The Company
MomWorld is a comprehensive women's and child-care hospital network dedicated to providing women, newborns, and children with world-class healthcare services. MomWorld was funded in 2016 by a mid-cap PE fund, which immediately brought in Practus to provide visibility on the company's ambitions and capital utilization. MomWorld has 350 beds scattered across four locations.​
Practus' Role
Interim Chief Financial Officer.​
The "Conscience Keepers," in charge of the cash control role.​
End-use of money directed toward projects with the highest ROCE.​
Standard Operating Procedures for the Procure to Pay cycle were implemented in four locations.​
The finance team's performance measurement systems have been deployed.​
Within two months, delivered profit and loss and cashflow at the site and SBU levels.​
Practus' three full-time employees (CFO, Controller, and Accountant) were successfully transferred to MomWorld's team.​
In accordance with the business plan, capital budgeting was accomplished within three months.​
Impact Delivered
Working-capital costs are reduced by ~1.5 percent.​
A systematic and disciplined incentive scheme reduced doctor attrition from ~15% to 8%.​
The strategic decision to increase the emphasis on outcome-based marketing spend resulted in a 10% decrease in per patient acquisition cost.​
Fixed revenue leaks to increase collections by 11%.​